These deals are so good, they won't stay around long! Add new favorites to your library before the bargains disappear.
***
Flourish: How the Love of Christ Frees Us from Self-Focus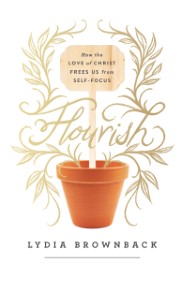 Too often, false messages disguised as truth prevent Christians from discerning what's toxic from that which is true and pure. Flourish will help you identify lies about where to find real life and discern the worldly influences that threaten to warp what it means to be a Christian. You'll emerge with a faith that flourishes—full of the abundant life Jesus promises.
$12.99  $3.99
Read more
In His Image: 10 Ways God Calls Us to Reflect His Character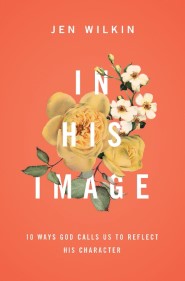 By exploring 10 characteristics of who God is, In His Image will help you understand who God intends you to be. Through Christ, the perfect reflection of the image of God, you'll discover how God's own attributes impact how you live, leading to freedom and purpose while you follow his will and are conformed to his image.
$12.99  $3.99
Read more
Experiencing God Together: How Your Connection with Others Deepens Your Relationship with God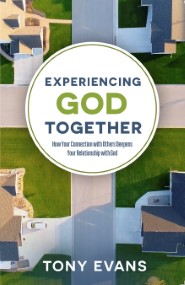 In Experiencing God Together, Dr. Tony Evans demonstrates how to be a channel of God's blessings to others. Whether you are learning to love the people around you, providing hospitality for strangers, or offering forgiveness to those who harm you, Evans points to Scripture for how to show God's love to others as you live in community.
$15.99  $4.99
Read more
Missional Motherhood: The Everyday Ministry of Motherhood in the Grand Plan of God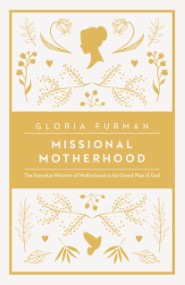 In Missional Motherhood, Gloria Furman searches the Scriptures for the mission of God in motherhood. She opens readers' eyes to God's life-giving promises—promises intended to empower each and every woman as she makes disciples in her home, in her neighborhood, and around the world.
$14.99  $3.99
Read more
***
Come back each Tuesday for a fresh batch of massively discounted books that explore God's Word and the Christian life. For even more savings, check out our sale page!
P.S. Head over to the Faithlife Facebook page for a special social-only deal on Nine Marks of a Healthy Church!"