Preaching expert Bryan Chapell talks about his ministry (0:10), and Todd Bishop shows how to use the Visual Copy feature in Logos (4:55).
Learn more about Christ-centered preaching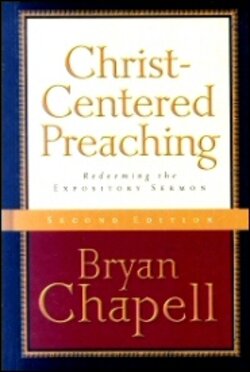 Now that you've heard the story behind the book, check out Christ-Centered Preaching for yourself.
R. C. Sproul says, "This is an outstanding tool for students of homiletics. It is the best I have seen on this subject. The book crystallizes the essence of expository preaching and presents clear, transferable principles for preaching effectively. The book itself is structured in a lucid, readable format."
Get Christ-Centered Preaching today.
Or, take a look at Dr. Bryan Chapell's Mobile Ed courses on preparing and delivering Christ-centered sermons. These exclusive courses provide 21 hours of instructional videos designed to help you become better at preaching.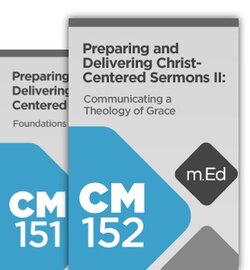 Get the Mobile Ed Bryan Chapell Preaching Bundle.