Generosity is part of who God is—there are thousands of Bible verses that teach us about his generous character. We can also learn about biblical generosity from one another. Because we're created to live in community, we are designed to care for and meet each other's needs.
Here are some helpful resources on generosity and the church.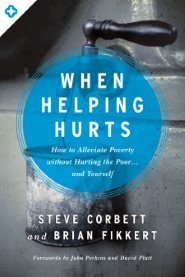 Poverty is much more than a lack of material resources, and it takes much more than donations and handouts to solve it. When Helping Hurts shows how some alleviation efforts, failing to consider the complexities of poverty, have actually (and unintentionally) done more harm than good.
But it looks ahead. It encourages us to see the dignity in everyone, to empower the materially poor, and to know that we are all uniquely needy—and that God in the gospel is reconciling all things to himself.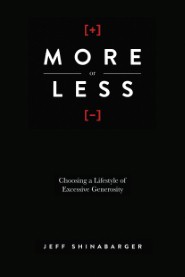 In More or Less, readers will learn how to draw a line of "enough" in their consumer choices, how to see generosity as a chance to experience freedom in a greedy world, and how to make small changes now that will help others forever. As Shinabarger reminds them, defining "enough" is more than a responsibility—it is an opportunity to give hope.

Read more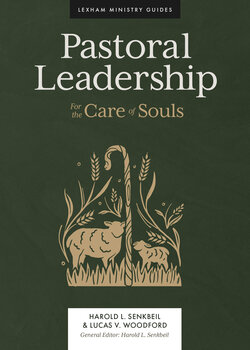 With more than 60 years of ministry between them, Harold Senkbeil and Lucas Woodford have come to understand that everything in ministry revolves around the ancient tradition of the care of souls. Pastoral Leadership: For the Care of Souls is a set of practical tools for church leadership and strategy. It encourages pastors to protect, guide, and feed their flock as Jesus would, bridging the eternal wisdom of the Word of God with the everyday practicality of hands-on leadership.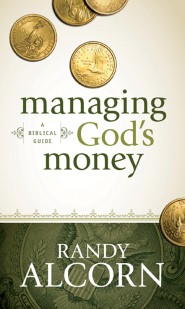 Jesus talks more about how we are to view and handle money and possessions than about any other topic—including both heaven and hell. Randy Alcorn breaks down exactly what the Bible has to say about how we are to handle our money and possessions in a simple, easy-to-follow format. Filled with Scripture references, Managing God's Money is a great reference tool for anyone who is interested in gaining a solid biblical understanding of money, possessions, and eternity.
Giving without barriers
It's important to make the steps to give as easy as possible. The fewer barriers people have to give, the easier it is for them to take action on what God is calling them to do. 
Providing technology like Faithlife Giving allows your congregation to give anywhere, anytime. Faithlife Giving also comes with a built-in calculator that helps the people in your church set personal giving goals, see what they're really giving month to month, and even learn principles of biblical stewardship. 
With the giving calculator you can:
1. Help givers see what they're really giving
Charts help givers track their generosity over time with a quick glance.

2. Empower your congregation to set personal
giving goals
It's easy to set a target based on pre- or post-tax income.

3. Teach your church biblical principles of financial stewardship
We've curated blog posts, ebooks, and other resources to help your people understand the biblical principles of financial stewardship.
Learn more about how Faithlife Giving helps churches connect with their givers.
Related articles