These deals are so good, they won't stay around long! Add these new favorites to your library before the bargains disappear, or view all of this week's deals.
***
You Can Change: God's Transforming Power for Our Sinful Behavior and Negative Emotions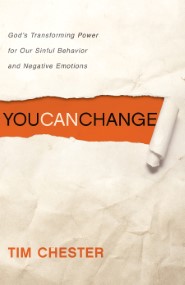 Tim Chester helps Christians connect the truth about God with Monday-morning struggles. With the conviction that sanctification is God's work and the journey to holiness is joyful, You Can Change guides readers through a "change project."

$15.99  $3.99
Read more


Everyday Supernatural: Living a Spirit-Led Life without Being Weird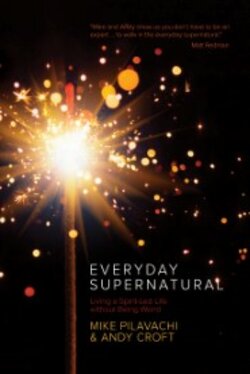 In Everyday Supernatural, Mike Pilavachi and Andy Crouch explore how to live a Spirit-filled life consistent with Scripture, how to show dependence upon the Holy Spirit, and more ways to make supernatural power a part of everyday life.

$17.99  $1.99
Read more
Free to Focus: A Total Productivity System to Achieve More by Doing Less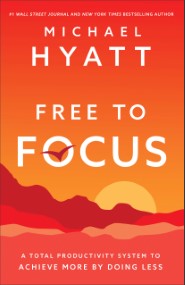 Bestselling author Michael Hyatt helps readers redefine their goals, evaluate what's working, cut out the nonessentials, focus on the most important tasks, manage their time and energy, and build momentum for a lifetime of success.

$26.99  $1.99
Read more
Uncomfortable: The Awkward and Essential Challenge of Christian Community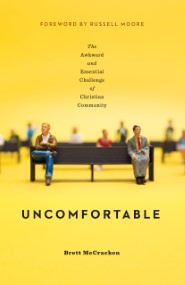 This book is a call to embrace the uncomfortable aspects of Christian community, whether that means believing difficult truths, pursuing difficult holiness, or loving difficult people—all for the sake of the gospel, God's glory, and our joy.

$14.99  $3.99
Read more
10,000 Reasons: Stories of Faith, Hope and Thankfulness Inspired by the Worship Anthem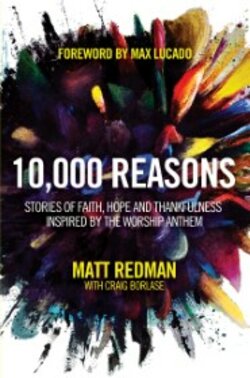 10,000 Reasons reveals the stories beyond the well-known church anthem, fusing global worship leader Matt Redman's own encounters of God with those from believers throughout the ages.

$15.99  $0.99
Read more
The Stories We Tell: How TV and Movies Long for and Echo the Truth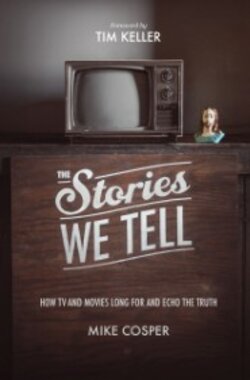 This entertaining book connects the dots between the stories we tell and the one, great Story—helping us better understand the longings of the human heart and thoughtfully engage with the movies and TV shows that capture our imaginations.

$15.99  $3.99
Read more
The Art of Caregiving: How to Lend Support and Encouragement to Those with Cancer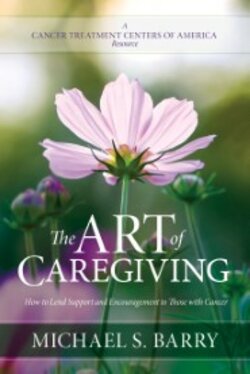 Dr. Michael S. Barry shows caregivers how to create moments filled with positive energy, hope, abundant love, occasional laughter, and people who sparkle with a life-giving, joyful attitude, even amidst grave illness.

$14.99  $0.99
Read more
***
Come back each week for a fresh batch of massively discounted books that explore God's Word and the Christian life. For even more savings, check out our other books on sale!