These deals are so good, they won't stay around long! Add these new favorites to your library before the bargains disappear, or view all of this week's deals.
***
Come, Let Us Adore Him: A Daily Devotional
This book of daily readings for December by best-selling author Paul David Tripp will help you slow down, prepare your heart, and focus on what matters most: adoring our Savior, Jesus.
$17.99  $4.99
Read more
Present Over Perfect: Leaving Behind Frantic for a Simpler, More Soulful Way of Living
Shauna Niequist invites you to look at the landscape of your own life, consider how it might feel to leave behind the pressure to be perfect, and begin the practice of simply being present in the middle of the mess.
$13.99 $2.99
Read more
Walking in the Dust of Rabbi Jesus: How the Jewish Words of Jesus Can Change Your Life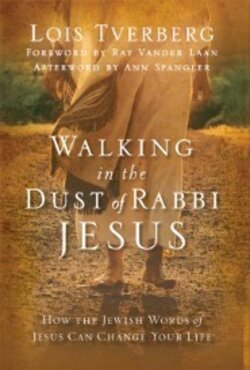 Lois Tverberg challenges readers to follow their Rabbi more closely by reexamining his words in the light of their Jewish context. Doing so will provide a richer, deeper understanding of his ministry, compelling us to live differently and become more Christlike.
$11.99  $2.99
Read more
Between Pain and Grace: A Biblical Theology of Suffering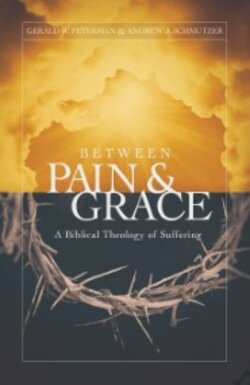 Despite how common suffering is, we still struggle to understand it, and even more to bear through it. Between Pain and Grace gets to the heart of this struggle. Its honest and detailed portrait of life challenges our assumptions about pain, emotion, and God himself.
$17.99  $3.99
Read more
***
Come back each week for a fresh batch of massively discounted books that explore God's Word and the Christian life. For even more savings, check out our other books on sale!