These deals are so good, they won't stay around long! Add these new favorites to your library before the bargains disappear, or view all of this week's deals.
***
The Characters of Christmas: The Unlikely People Caught Up in the Story of Jesus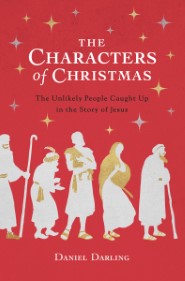 As readers slow down, engage imagination, and enter into the stories of the people in Luke 2, they'll see the most important—Jesus Christ—with new eyes. With discussion questions and a Christmas song suggestion at the end of each chapter, it's perfect for engaging the whole family.
$10.99  $2.99
Read more

Jesus: The God Who Knows Your Name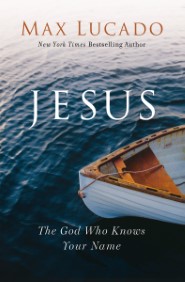 This book describes both the person Jesus was on earth and how to live in a personal relationship with him. Explore Jesus' life, death, and resurrection as well as details like how he interacted with his friends and his enemies, what he did with time alone, and how he acted at a party with this compilation from Max Lucado.
$14.49  $2.99
Read more

Twelve Unlikely Heroes: How God Commissioned Unexpected People in the Bible and What He Wants to Do with You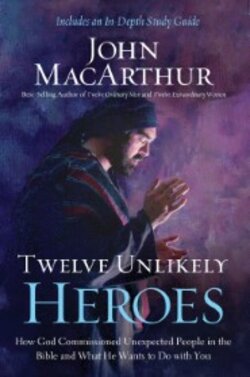 Pastor and best-selling author John MacArthur uses his knowledge of the Bible and history to take us back to see three-dimensional heroes of the faith in their own times and cultures. In doing so, it becomes clear how their dramatic stories apply to us today.
$12.49  $2.99
Read more
Kingdom Impact: Living Like Jesus in a Broken World
In this eye-opening, empowering book, pastor and author Putty Putman shows that there is a kingdom designed to provide your life with such compelling purpose that you will reorient your whole life around it. Here is your invitation into a life of significance, adventure, and wonder.
$14.99  $1.99
Read more
***
Come back each week for a fresh batch of massively discounted books that explore God's Word and the Christian life. For even more savings, check out our other books on sale!