These deals are so good, they won't stay around long! Add new favorites to your library before the bargains disappear, or view all of this week's deals. 
***
Risen Motherhood: Gospel Hope for Everyday Moments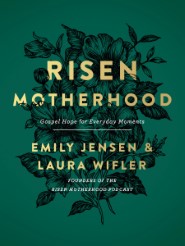 Mothers today are burdened with mixed messages about who they are and what choices they should make, but the Bible provides the framework for finding answers. Explore that framework In Risen Motherhood, where Emily Jensen and Laura Wifler help readers understand and apply the gospel to common issues and connect Sunday morning faith to the Monday morning tantrum.
 $18.99  $2.99
Read more
Out of Zion: Meeting Jesus in the Shadow of the Mormon Temple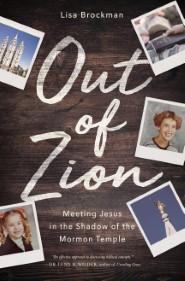 In Out of Zion, former sixth-generation Mormon Lisa Brockman shares her journey of discovering the biblical Jesus and the key conversations that led her to conversion to Christianity. As readers follow the evolution of Lisa's faith, they ultimately learn to share the gospel effectively with others.
$14.99  $2.99
Read more
Hope When Your Heart Is Breaking: Finding God's Presence in Your Pain 
Hope When Your Heart Is Breaking is an honest look at the crossroads of grief, and how the greatest loss can lead to the greatest gain. Author Ron Hutchcraft writes from the deep well of his own devastating loss, pointing readers to the practical steps that lead to peace and wholeness.
$13.99  $3.99
Read more
Prayers of Hope for Caregivers: Seeking God's Strength When Someone You Love Needs You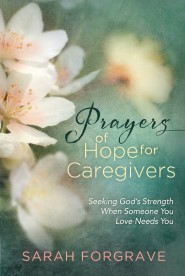 Caring for someone with health needs can be emotionally, physically, and spiritually draining. Sarah Forgrave has both struggled with serious medical issues herself and cared for a chronically ill family member. In Prayers of Hope for Caregivers, she shares heartfelt prayers and devotions to help navigate the complex emotions that come with caregiving.  

$12.99  $2.99
Read more
***
Come back each Tuesday for a fresh batch of massively discounted books that explore God's Word and the Christian life. For even more savings, check out our other books on sale!