These deals are so good, they won't stay around long! Add these new favorites to your library before the bargains disappear, or view all of this week's deals.
***
Knowing and Enjoying God
This curated collection of quotes, stunning photography, and corresponding devotions from Tim Challies challenges readers to cultivate consistent spiritual habits, offering small and simple opportunities to grow faith in extraordinary ways.

$19.99 $4.99
Read more
The Power of Knowing God
God gives every Christian the tools for an active relationship with him, but many don't yet experience his presence in their daily lives. The Power of Knowing God reminds us that God wants us to be more than his acquaintance, student, or fan. It inspires believers to dive into the pursuit of a life-changing relationship with the Savior.
$16.99 $3.99
Read more

Befriend: Create Belonging in an Age of Judgment, Isolation, and Fear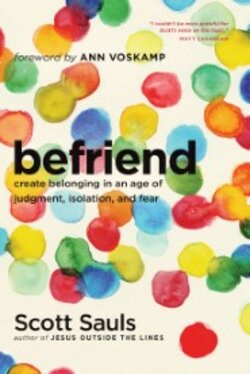 Now more than ever, it's easy to avoid people with whom we disagree or whose life experiences don't mirror ours. Jesus models a much richer vision of friendship. In Befriend, pastor and teacher Scott Sauls invites readers to see the breadth of Christ's love through twenty-one meditations to inspire actively pursuing God's love through expanding their circle of friends.
$15.99 $4.99

Read more
Men Counseling Men: A Biblical Guide to the Major Issues Men Face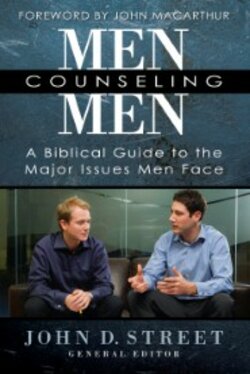 Men Counseling Men equips both trained professionals and lay people to provide solidly biblical help for men struggling with a variety of major life issues. Readers will learn how they can offer hope and encouragement in relation to depression, parenting, anger, and more.
$19.99 $4.99
Read more
***
Come back each week for a fresh batch of massively discounted books that explore God's Word and the Christian life. For even more savings, check out our other books on sale!