Many of our Faithlife employees and their families are enjoying a rare White Christmas in the Bellingham area, but unfortunately, most won't be returning to the office anytime soon. Late on December 27, a pipe burst on the rooftop of the Flatiron Building, one of our offices in downtown Bellingham, which then flooded a large portion of the building.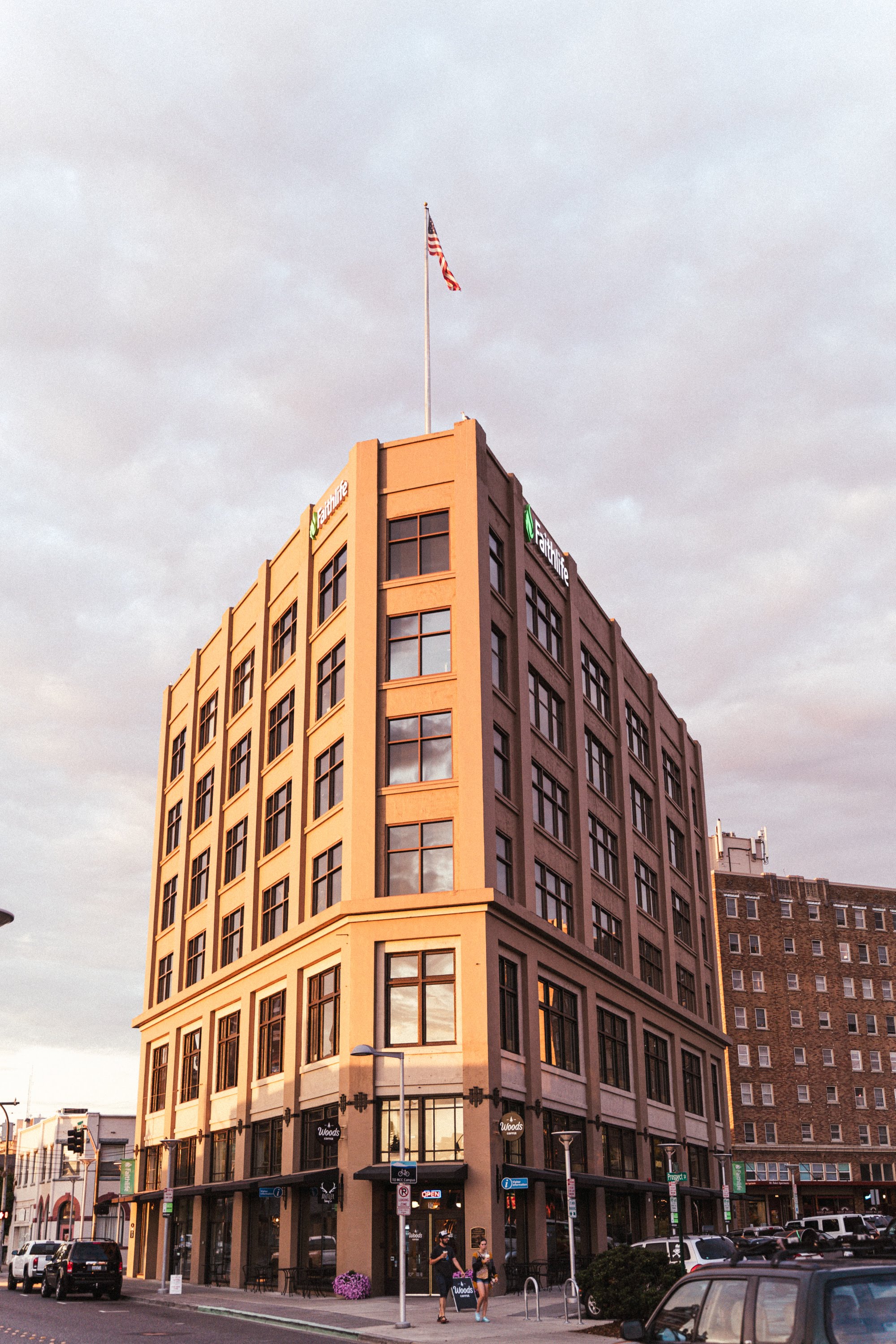 The flooding took out our campus internet, VPN, and several of our essential systems. Not to mention the physical damage to the flooring, elevator, electrical systems, and more. All in all, it will probably be at least a month before everything is fully back to normal.
There's never a good time to lose functionality in one of your key offices, but we have a lot to be thankful for:
This happened immediately after Christmas, and therefore has had minimal impact on our customers and customer-facing services.
It happened at a time where few of our employees were impacted and almost everyone can work from home.
We have offices in four locations and five different buildings in Bellingham alone.
Even though one of our key facilities is down, we're still able to serve our customers—and we're continuing to work on being less dependent on any single location.
Our unbelievably awesome facilities and operations teams identified the problems and found solutions to the cascading issues.
Our customers (like you!) show us unending patience and care when unexpected things like broken pipes require us to get creative.
Long story short: things happen, and we're grateful for your patience as our team works to get everything fixed up! (Oh, and check your pipes.)