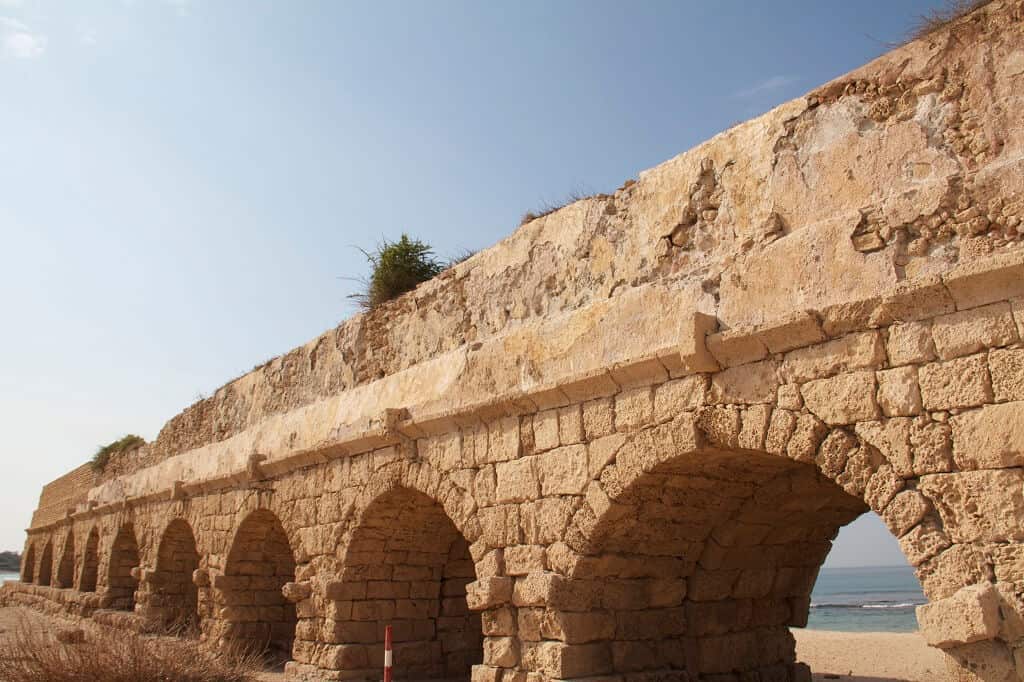 Today's guest post is by Pastor Dan McEvoy from North Bay Christ the King Community Church, in Blaine, Washington.
My first images of Jesus and the land he lived in were a cheap print of Da Vinci's "Last Supper" at my grandparents' house and cartoon images on flannel graphs at Vacation Bible School. When I got older, what I pictured as the Holy Land came from poorly-produced movies starring characters with British accents and the evening news showing the Israeli and Palestinian conflict. When I became a Christian and began reading the Bible and hearing sermons, my mind began to form images of what I thought the Holy Land might be like—images that I adapted and described to others when I became a pastor.
It wasn't until I personally toured Israel that I realized the picture in my mind was two dimensional and black and white.
From the moment I stepped off the plane, I sensed I was about to experience something very special and holy. With the help of a highly knowledgeable and articulate tour guide who brought us to places we knew well from Scripture, the Bible came alive in an instant. It's hard to describe in words how my pilgrimage profoundly transformed me, but I'd like to share some highlights from my 10-day journey.