Justin Wise discusses Step 2 of digital ministry for churches (0:10), and Dr. Steve Runge revisits his study of the Greek word "gar" in the Faithlife language lab (3:08).
Why your church needs a website
Before visitors set foot through the front doors of your church, there's a good chance they've already engaged or tried to engage with your church online. And the reality is the information that was or wasn't available to them has already made an impression.
What does your current church website say about you? A church might be the most loving, warm, gospel-preaching church in town. But if a lousy website turns people off from visiting the church, then that warmth and truth misses out on an opportunity to bless someone.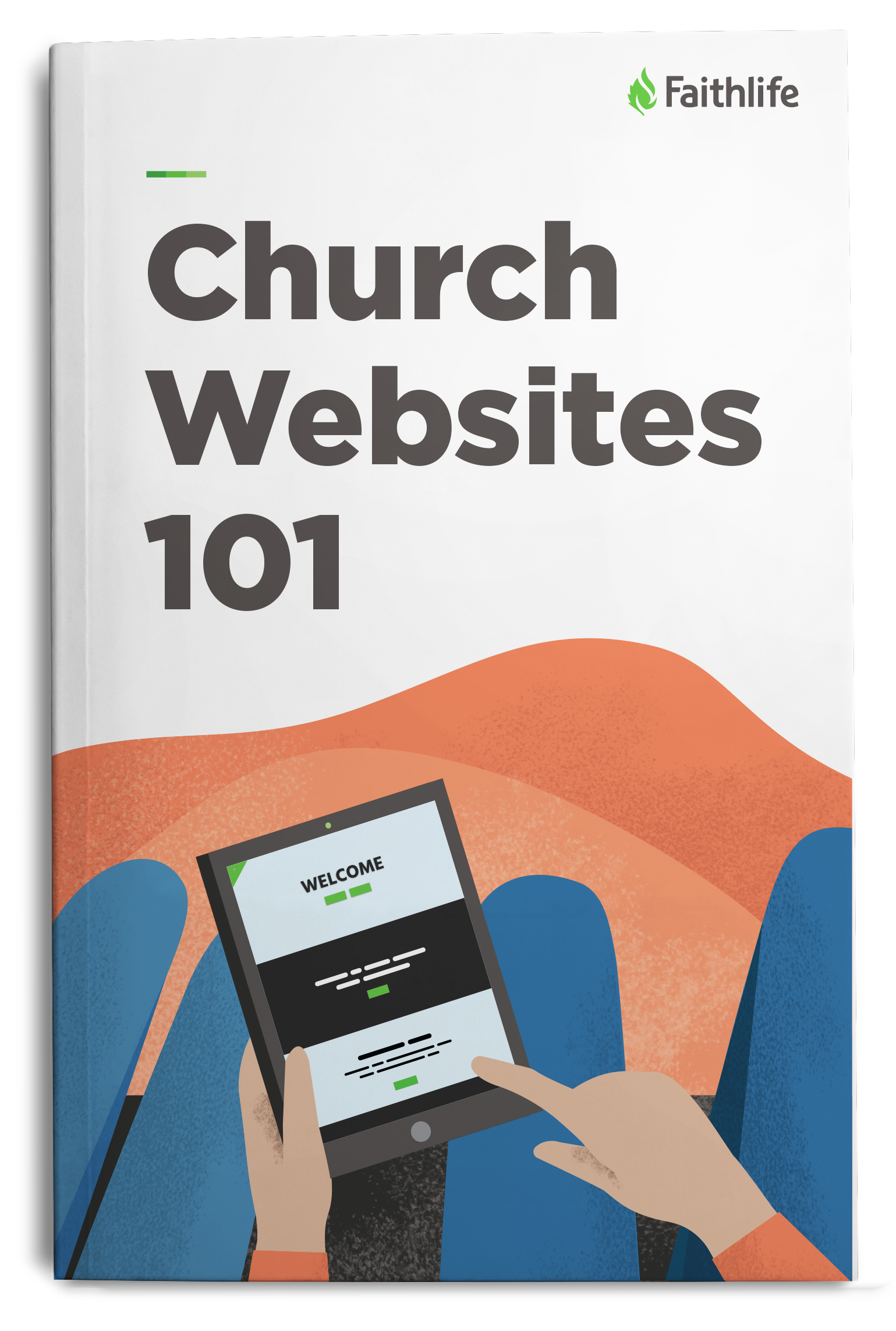 Download this free guide to learn why your church needs a website and three best practices yours should follow.