Proclaim comes loaded with more than 100 fonts for you to choose from. And a professional designer has already selected the ideal font for each background. But if you find a font you like somewhere else and we don't have it, you can now upload custom fonts to Proclaim.
Say, for example, your church brand has a particular font you use on all official church signage and media.
Save your custom font to a computer as a .ttf or .otf file. Then in Proclaim, open the settings menu and select "fonts." Choose "Import…" and select your font. Proclaim will ask you to confirm that you have the rights to use the font, and then you can add it.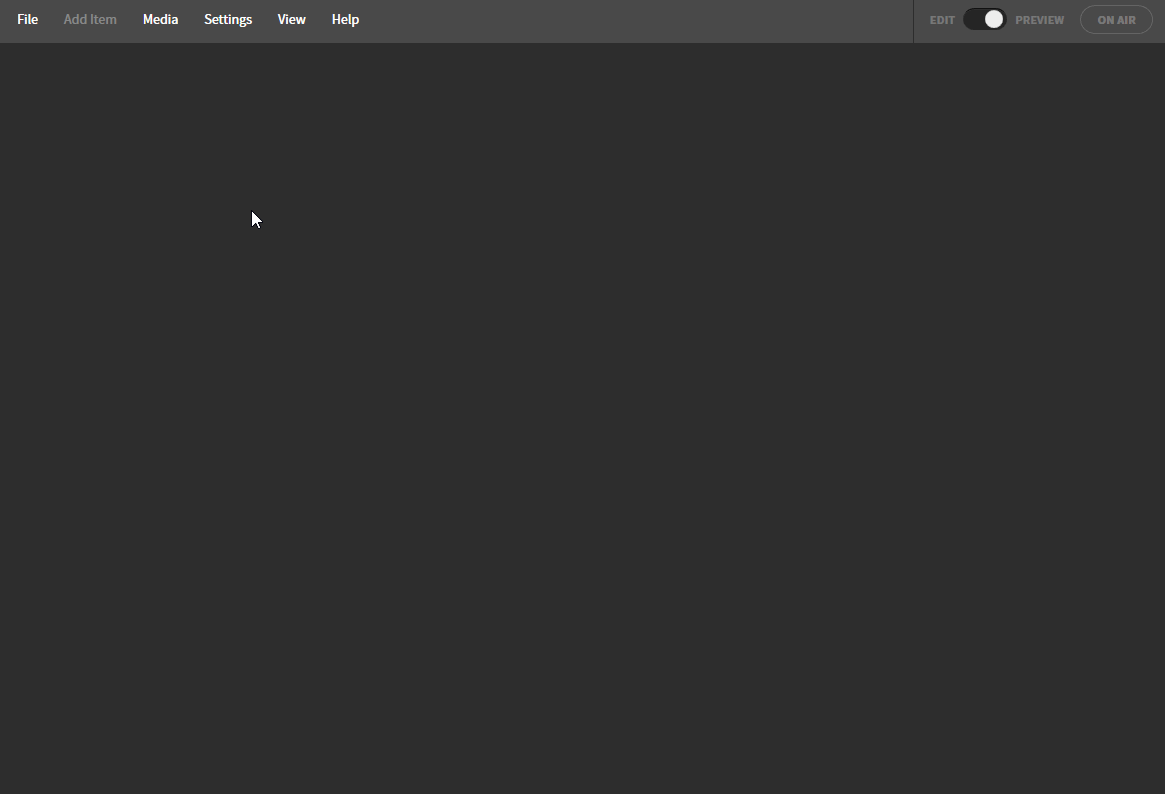 Everyone in your presentation group can access the custom fonts you upload to Proclaim.
Most of Proclaim's fonts work in Spanish, and some work in Greek and Hebrew, but for other languages, custom fonts save the day. There are lots of free fonts available online that come with complete character sets for foreign languages.
When the font you've selected doesn't have the characters you need, Proclaim tries to find them in other fonts, which means it may take a while to render the character. If Proclaim's 100+ other fonts don't include those characters, Proclaim looks through your Windows or Mac fonts. If Proclaim still can't find the character, it won't render—and that means it's time for a custom font.
Does your church use custom fonts? Tell us what you use in the comments!
* * *
With Proclaim, you don't have to fiddle with fonts to find one that looks good on your background. Every slide and motion in Proclaim comes preloaded with a font that was hand chosen by one of our professional designers. Get more than 100 fonts for your church presentations when you start a 30-day free trial of Proclaim.
Download Proclaim and start your free trial.