These deals are so good, they won't stay around long! Add new favorites to your library before the bargains disappear. Or view all of this week's deals.
***
A Kid's Guide to the Names of God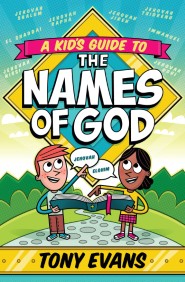 Tony Evans' A Kid's Guide to the Names of God is written with the tween in mind (ages 8-12) to help them learn the names of God—like Jehovah Jira, our Relational God—so that they will have a deeper understanding of who God is and greater confidence in who they are in Christ.
$10.99 $0.99
Read more
A Kid's Guide to the Power of Words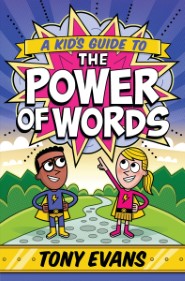 In a Kid's Guide to the Power of Words, bestselling author Dr. Tony Evans wants to equip you to help your child understand the power of the tongue and learn to speak carefully and prayerfully. His goal? To cultivate a new generation of youth who build one another up and point others to Jesus. With wisdom and guidance, your child can learn to use words to praise the Lord, be wise, heal instead of hurt others, and more.
$9.99 $0.99
Read more
How to Deal with Annoying People: What to Do When You Can't Avoid Them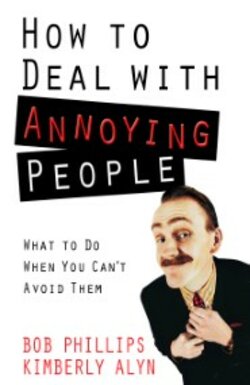 The world is filled with annoying people, but you can respond in a God-honoring way. In this book, you'll discover why you are annoyed by others, why others are annoyed by you, and what you can do to create wholesome relationships. You'll learn to employ biblical principles along with a fun and simple process of identifying social cues—and see an immediate improvement in relating to the significant people in your life.
$13.99 $0.99
Read more
Overcoming Conflict: How to Deal with Difficult People and Situations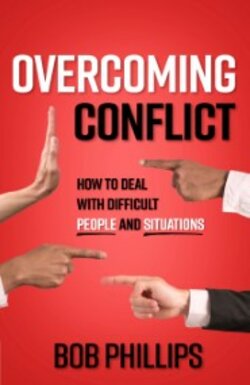 In Overcoming Conflict, you'll discover the right way to handle conflict by exploring topics like 10 common myths about conflict, how to properly discuss differences and issues, the power of forgiveness, and more. You'll learn how to develop new patterns of behavior that will significantly improve your personal and professional relationships and give you greater peace of mind when conflicts arise.
$13.99 $1.99
Read more
***
Come back each Tuesday for a fresh batch of massively discounted books that explore God's Word and the Christian life. For even more savings, check out our sale page!