These deals are so good, they won't stay around long! Add new favorites to your library before the bargains disappear. Or view all of this week's deals.
***
Prayers for Victory in Your Marriage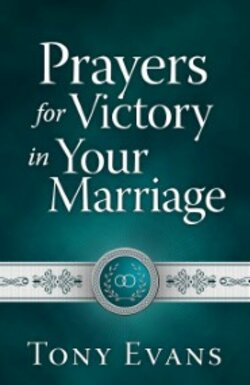 You may be struggling in your marriage, but as a believer in Christ's victory on the cross, you are not left defenseless against the enemy who seeks to destroy your union. Tony Evans writes that it's time to embrace your God-given authority and draw on his power to strengthen your relationship with your spouse. This collection of spiritual warfare prayers will help you revive your prayer life and put on the armor of God for every issue you and your spouse face.


$11.99 $2.99
Read more
Love in Every Season: Understanding the Four Stages of Every Healthy Relationship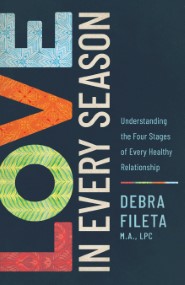 Whether you're single, dating, engaged, or married, join author and counselor Debra Fileta on an eye-opening psychological and spiritual journey through the four life-changing seasons that play a pivotal role in taking your relationship to the next level. You'll learn to recognize each season as it comes, navigate it with intention, and take practical steps to avoid the pitfalls of each stage.


$15.99 $2.99
Read more
A Marriage Without Regrets: No matter where you are or where you've been, you can have…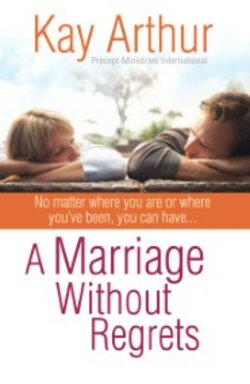 Speaking candidly about her first marriage, her conversion to Christianity, and her longtime marriage to Jack, Bible teacher Kay Arthur offers practical marriage advice. Explore what the Bible says about effective communication, security and significance, complicated relationships, parenting, and more so that you can one day stand before God and say about your marriage, "Lord, I was all that you intended me to be."


$14.99 $1.99
Read more
10 Ways to Say "I Love You": Embracing a Love That Lasts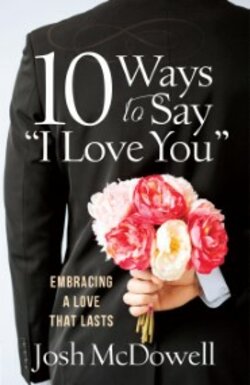 Author and speaker Josh McDowell shares insightful, practical choices that make a marriage thrive and teaches readers how to love and cherish their spouse in 10 Ways to Say "I Love you." You'll learn about the importance of making your spiritual life a priority, resolving conflicts quickly, keeping your love life fresh, and more.


$12.99 $0.99
Read more
***
Come back each Tuesday for a fresh batch of massively discounted books that explore God's Word and the Christian life. For even more savings, check out our sale page!