These deals are so good, they won't stay around long! Add new favorites to your library before the bargains disappear.
***
Free of Me: Why Life Is Better When It's Not about You
Sharon Hodde Miller invites you into a bigger, Jesus-centered vision—one that is no longer "me-centered"—that will restore freedom and inspire you to live for more. Free of Me will help you identify the secret source of insecurity, understand how self-focus sabotages different areas of your life, focus on God and others, and experience freedom from the burden of self-focus.
$14.99  $1.99
Read more
When the Past Won't Let You Go: Find the Healing That Helps You Move On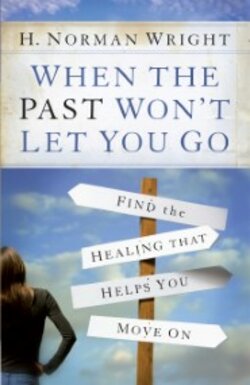 Whether you've experienced a major ordeal or a series of disappointments, it's impossible to move forward when painful emotions remain unaddressed and broken relationships stay unresolved. When the Past Won't Let You Go will help you sort through memories, identify lingering hurts, overcome trauma, and more to help you leave the past behind and experience healing.
$12.99  $1.99
Read more
When the Soul Listens: Finding Rest and Direction in Contemplative Prayer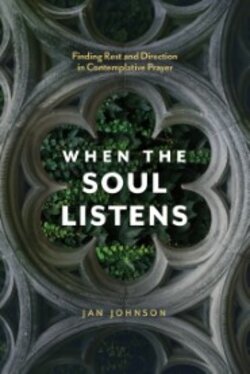 When the Soul Listens will guide you away from formulas and step-by-step prayer plans toward contemplative prayer, "the lifestyle that allows you to experience God's presence," writes author Jan Johnson. Learn to find rest and guidance in God, opening yourself to God's presence and direction through this practical approach.
$15.99  $3.99
Read more
Leaders: Lessons from Women of Vision and Courage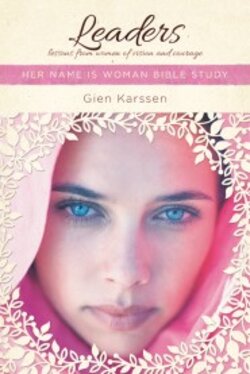 Leaders: Lessons from Women of Vision and Courage walks readers through the lives of Miriam, Esther, Lydia, and nine other women of the Bible who used their leadership abilities to serve God and others. Through Gien Karssen's vivid storytelling, you'll explore how God has called you to serve as a leader in your own life, wherever God has placed you.
$12.99  $1.99
Read more
***
Come back each Tuesday for a fresh batch of massively discounted books that explore God's Word and the Christian life. For even more savings, check out our sale page!