These deals are so good, they won't stay around long! Add new favorites to your library before the bargains disappear.
***
The Powerful Purpose of Introverts: Why the World Needs You to Be You
Though introverts make up half the population, most people still don't fully understand what it means to be one. In this transformative book, Holley Gerth dives into the brain science behind introversion to help you understand the psychological, relational, and spiritual aspects of being an introvert. She explores how introverts can make meaningful connections, experience quiet confidence, cultivate soul-filling solitude, exercise unexpected influence, and much more.
$16.99 $1.99
Read more
Don't Overthink It: Make Easier Decisions, Stop Second-Guessing, and Bring More Joy to Your Life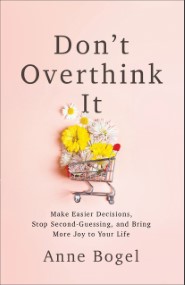 In Don't Overthink It, you'll find actionable strategies that can make an immediate and lasting difference in how you deal with questions both small—Should I buy these flowers?—and large—What am I doing with my life? More than a book about making good decisions, it offers you a framework for making choices you'll be comfortable with, freeing you to focus on all the other things that matter in life.
$16.99 $1.99
Read more
52 Weeks with Jesus: Fall in Love with the One Who Changed Everything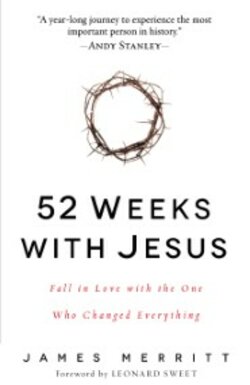 In 52 Weeks with Jesus, author and pastor James Merritt leads you on a transformational journey as he shares what he's learned over a lifetime of studying Jesus' life and ministry. You'll come to know and encounter Jesus in new and surprising ways and be inspired anew to embrace his invitation to "Come, follow me."
$14.99 $2.99
Read more
She Is Yours: Trusting God as You Raise the Girl He Gave You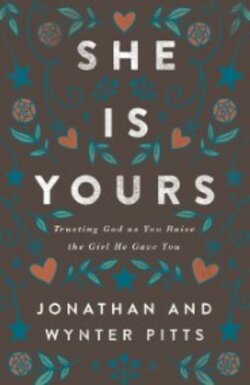 If you have a daughter and worry about releasing her to the world, Wynter and Jonathan Pitts want you to know you are not alone. They've raised four daughters, and in She Is Yours, share valuable insights on the unique challenge of raising girls. You'll gain practical advice and encouragement to help your daughter develop awesome relationships with God, you, and the world around her.
$14.99 $2.99
Read more
***
Come back each Tuesday for a fresh batch of massively discounted books that explore God's Word and the Christian life. For even more savings, check out our sale page!