These deals are so good, they won't stay around long! Add new favorites to your library before the bargains disappear.
***
The Road Back to You: An Enneagram Journey to Self-Discovery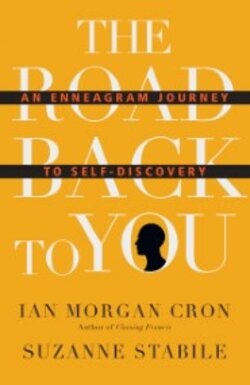 In The Road Back to You, a 2016 INDIES Book of the Year Awards Finalist, Ian Morgan Cron and Suzanne Stabile forge a unique approach—a practical, comprehensive way of accessing Enneagram wisdom and exploring its connections with Christian spirituality for a deeper knowledge of ourselves, compassion for others, and love for God. 
$23.99  $6.99
Read more
The Road Back to You Study Guide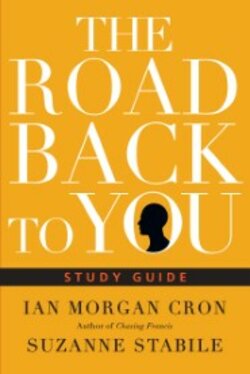 This study guide for The Road Back to You offers those who don't know their Enneagram numbers further opportunity to explore them, and for those who do, an opportunity to reflect on implications for growth. Readers will grow in knowledge of themselves, compassion for others, and love for God.
$9.99  $2.99
Read more
Dirt: Growing Strong Roots in What Makes the Broken Beautiful
Growing up in a single-wide trailer—where it rained just as hard inside as out and the smell of mildew hung thick in the air—Mary has known what it is to feel broken and disqualified. And yet, that very struggle became the redemption song God used to write a life she never dreamed of. Mixed with warmth and wit, Dirt is a story of healing and how God does his best work in the muddy, messy, and broken. 
$22.99  $1.99
Read more
Living Forward: A Proven Plan to Stop Drifting and Get the Life You Want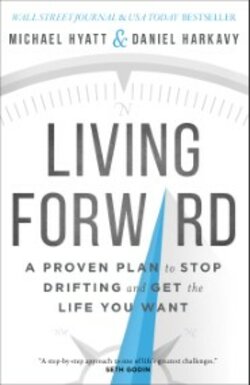 Too many of us are living life as spectators, reacting to circumstances and feeling like our lives are drifting away one day at a time. In this step-by-step guide, New York Times bestselling author Michael Hyatt and executive coach Daniel Harkavy share proven principles that help readers create a simple but effective life plan so they can move to where they really want to be—in every area of life.
$21.99  $1.99
Read more
***
Come back each Tuesday for a fresh batch of massively discounted books that explore God's Word and the Christian life. For even more savings, check out our sale page!