These deals are so good, they won't stay around long! Add new favorites to your library before the bargains disappear.
***
We Too: How the Church Can Respond Redemptively to the Sexual Abuse Crisis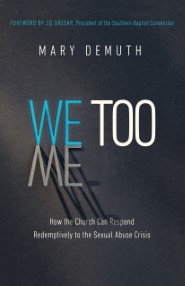 What happens when the Church is not a haven for the hurting? Based on research and survivors' stories, along with fierce fidelity to Scripture, author Mary DeMuth unpacks the Church's response to sexual violence and provides a healthy framework for it to become a haven of healing instead of an institution of judgment.
$16.99  $2.99
Read more
Character Still Counts: It Is Time to Restore Our Lasting Values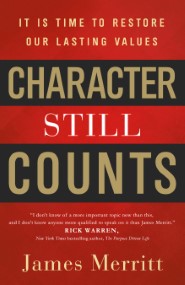 Join bestselling author James Merritt as he explores 13 overlooked traits that form the bedrock of a godly life and a good society. Along the way, you'll encounter surprising role models—flawed people who failed spectacularly but overcame adversity and went on to live lives worth imitating.  

$16.99  $2.99
Read more
When It Feels Like the Sky Is Falling: How to Find Hope in an Uncertain World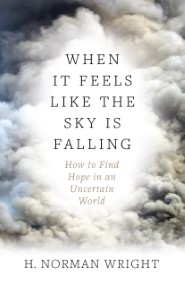 Is it possible to feel safe again or to make sense of life in the aftermath of tragedy? Christian counselor H. Norman Wright offers compassionate guidance on facing—and growing from—the circumstances you fear most. You'll discover practical ways to prepare for the unexpected and find a path to real hope and peace.
$9.99  $1.99
Read more
Fearless Prayer: Why We Don't Ask and Why We Should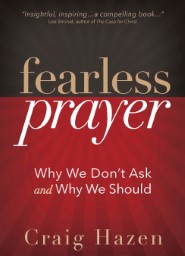 "If you remain in me and my words remain in you, ask whatever you wish, and it will be done for you." If you think those words in John 15:7 can't possibly mean what they say, Craig Hazen wants to reveal the astonishing reality of this promise. Learn why Christians hesitate to embrace this powerful statement and how you can put it to work in your life for the sake of God's kingdom.
$9.99  $1.99
Read more
***
Come back each Tuesday for a fresh batch of massively discounted books that explore God's Word and the Christian life. For even more savings, check out our sale page!