These deals are so good, they won't stay around long! Add new favorites to your library before the bargains disappear.
***
Moving Beyond Anxiety: 12 Practical Strategies to Renew Your Mind
Author David Chadwick shares 12 ways you can overcome life's fears and worries—all of which come straight from Scripture and include focusing on faith, caring for your health, developing an eternal perspective, and more. Moving Beyond Anxiety will equip you to defeat worry and fear by trusting God and exercising your faith daily. 
$14.99 $2.99
Read more
Disagreeing Virtuously: Religious Conflict in Interdisciplinary Perspective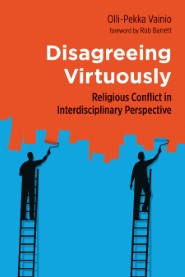 Is it possible to deal with disagreement ethically and constructively in our pluralistic world? In Disagreeing Virtuously, Olli-Pekka Vainio presents a valuable interdisciplinary approach to that question. Vainio offers fresh ways to understand the complicated nature of human disagreement and recommends ways to manage interpersonal and intercommunal conflicts in ethically sustainable ways.
$30.00 $7.99
Read more
Faithful Friendships: Embracing Diversity in Christian Community
Author Dana Robert insists that good friendships are a vital and transformative part of the Christian life. By exploring Jesus' life and the lives of his followers down through the ages, Faithful Friendships shows readers how friendship can become life-changing—and even world-changing.
$19.00 $9.99
Read more
Overwhelmed: How to Quiet the Chaos and Restore Your Sanity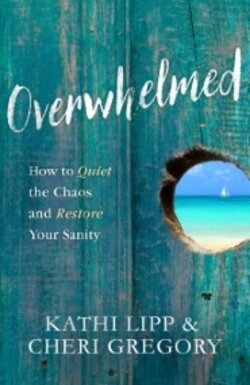 When people are overwhelmed they often don't even know where to start to solve the problem. In Overwhelmed, Kathi Lipp and Cheri Gregory explore five surprising reasons why people become stressed, why social media solutions don't often work, and how you can finally create a plan that works for you.
$14.99 $2.99
Read more
***
Come back each Tuesday for a fresh batch of massively discounted books that explore God's Word and the Christian life. For even more savings, check out our sale page!