These Faithlife Ebooks deals are so good, they won't stay around long! Add new favorites to your library before the bargains disappear.
***
Simple Discipleship: Grow Your Faith, Transform Your Community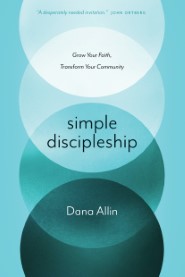 Christ's mandate to the church is to make disciples, but how to disciple both churches and individuals can be challenging. Simple Discipleship brings together coaching and discipleship. It's both an assessment tool for an entire church and an achievable, personalized discipleship strategy for individuals tailored to their lives and personalities.
$15.99  $3.99
Read more
All Shall Be Well: Awakening to God's Presence in His Messy, Abundant World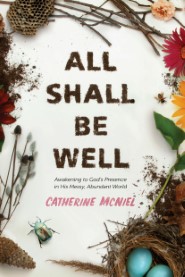 The heavens declare the glory of God . . . but are we listening? Seamlessly weaving biblical truths into everyday life, Catherine McNiel, whose writing has been described as "transcendent," will help you discover an unbelievable reality: God meets and transforms people amid the mess and abundance of every mundane moment.
$15.99  $3.99
Read more
Guardrails: Six Principles for a Multiplying Church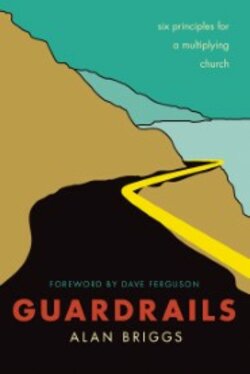 An estimated 4,000 churches are planted every year—and approximately 3,700 churches close. It's not easy starting or sustaining a vital Christian witness. Guardrails offers structure to your good impulse to follow the great commission to go and make disciples right where you are through six principles for sustainable growth in a church's mission.
$14.99  $2.99
Read more
Bread of Angels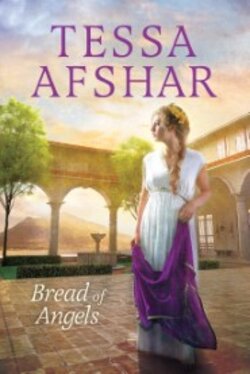 When unbearable betrayal robs Lydia of nearly everything, she flees to Philippi with only her father's secret dye formulas—and becomes one of the city's preeminent merchants of purple. But fear lingers in every shadow, until Lydia meets the apostle Paul and hears his message of hope, becoming his first European convert. When her past and present collide, she must either stand firm and trust in God or succumb to the fear that has ruled her life.
$15.99  $1.99
Read more
***
Come back each Tuesday for a fresh batch of massively discounted Faithlife Ebooks that explore God's Word and the Christian life. For even more savings, check out our sale page!