Kristen Schafer discusses how your church community can grow closer using Faithlife Groups (0:10), and Todd Bishop teaches you how (and why) to use Bible reading plans in Logos (2:05).
Grow with your church through Faithlife Groups
Faithlife Groups help you find, or create, fellowship wherever you are, with interactive Community Notes, Reading Plans, and better ways to stay in touch.
Get started free with Faithlife Groups.
Access Reading Plans in Logos—free
Both of the features mentioned in this video—Reading Plans and the Exegetical Guides—are available in Logos Bible Software.
Reading plans are available even on the free version of Logos, and can be shared using Faithlife Groups.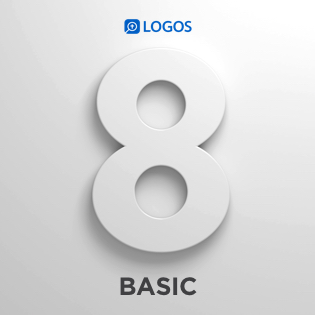 Start using Logos for free today! Get Logos 8 Basic.
Save up to 40% off Mobile Ed courses
Whether you're interested in the life of Jesus, Pauline studies, original languages, or just want to learn to use Logos Bible Study Software, we have the curriculum for you. Here are a few can't-miss courses at great prices:
Also this month—and only this month—we have special pricing on the Mobile Master Collection (254 Courses). To find out more, call our sales team at 888-875-9491. Don't miss your chance to save on these courses and more.