These deals are so good, they won't stay around long! Add new favorites to your library before the bargains disappear.
***
Hiking Through: One Man's Journey to Peace and Freedom on the Appalachian Trail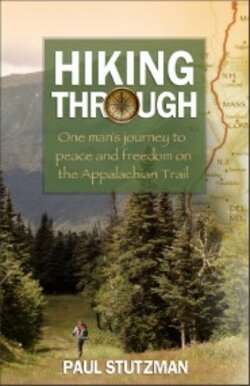 After Paul Stutzman lost his wife to breast cancer, he left his job, traveled to Georgia, and began a 2,176-mile hike on the Appalachian Trail in search of peace and a renewed sense of purpose. What he learned during the next four-and-a-half months changed his life—and will change readers' lives as well.
$7.99 $1.99
Read more
Meals from Mars: A Parable of Prejudice and Providence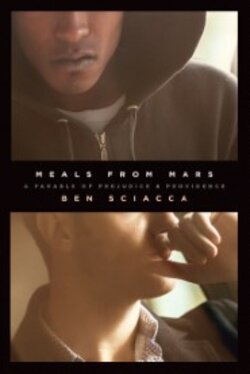 In Meals from Mars, a fateful encounter late at night at a gas station in the hood brings together a white man from the suburbs and a young black man from the neighborhood. Stuck with each other for the night, they deal with their core prejudices, the walls that keep them from each other, and the discovery of their God-given humanity in one another.
$14.99 $2.99
Read more
Back Roads to Belonging: Unexpected Paths to Finding Your Place and Your People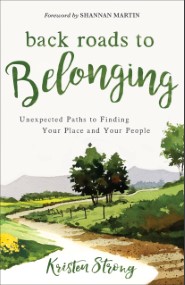 Often when family, friendships, employment, or communities change, people are faced with loneliness and a longing to be noticed. When this happens, author Kristen Strong encourages you to remain in Christ and relax into your unique, God-given role. You'll learn simple, doable actions to help you know that you belong and welcome others in as well.
$14.99 $1.99
Read more
Optimisfits: Igniting a Fierce Rebellion Against Hopelessness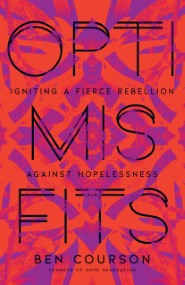 You were never meant to fit in—you were made to stand out. With passion, purpose, a large dose of humor, and a wild sense of wonder, Ben Courson offers a road map for a better way to live, to seize your status as an outsider and wage a fierce rebellion against the hopelessness of the world by living out an intensely optimistic approach to every day.
$16.99 $3.99
Read more
***
Come back each Tuesday for a fresh batch of massively discounted books that explore God's Word and the Christian life. For even more savings, check out our sale page!