These deals are so good, they won't stay around long! Add new favorites to your library before the bargains disappear.
***
Experience the Power of God's Names: A Life-Giving Devotional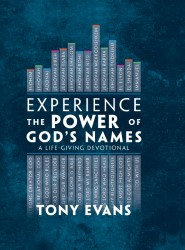 God's many names reveal his characteristics and contain powerful promises to believers. Each of these 85 devotions introduces you to one of God's unique names—like Elohim, Jehovah, Adonai, and more—and includes a key Scripture, practical application, and encouragement to help you in your everyday life.
$9.99 $1.99
Read more
Two Minutes in the Bible with Jesus: A 90-Day Devotional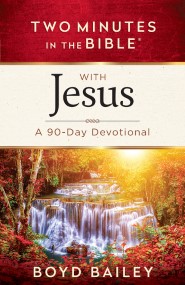 With Jesus by your side, you have access to all the guidance, answers, and hope you need despite hard circumstances. These 90 short devotions are based on the four Gospels and other passages and will help you get to know Jesus, your truest friend, in new ways. Each devotion includes a prayer or question for reflection.
$13.99 $1.99
Read more
Choose Your Attitude, Change Your Life: …in 30 Days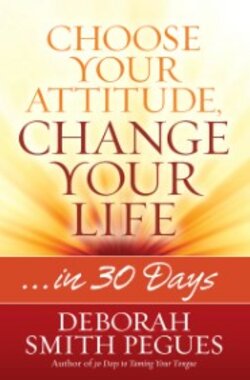 Choose Your Attitude, Change Your Life by Deborah Pegues explores the root causes of 30 negative attitudes. You'll start to recognize and conquer counterproductive behaviors, such as criticizing people's choices, being inflexible, and being indifferent to others' needs and start to handle life's challenges in a more healthy, effective way.
$10.99 $1.99
Read more
The Power of Your Brain: Harnessing the Potential of a Renewed Mind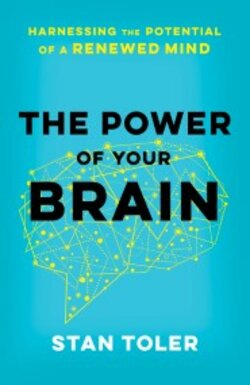 Taking each thought captive to the obedience of Christ drives out the world's way of thinking that breeds depression, discontent, and despair. In The Power of Your Brain, Stan Toler teaches an easy, four-step process for restoring order to your brain to help you take control of your thoughts and experience a transformed mind.
$12.99 $1.99
Read more
***
Come back each Tuesday for a fresh batch of massively discounted books that explore God's Word and the Christian life. For even more savings, check out our sale page!