These deals are so good, they won't stay around long! Add new favorites to your library before the bargains disappear.
***
Finding God When You Need Him Most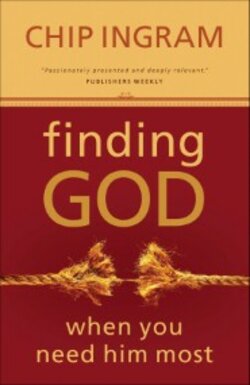 In Finding God When You Need Him Most, Chip Ingram reveals how readers can meet God amid difficult circumstances. Chip's candid discussion, personal stories, and solid guidance help readers move from "knowing about God" to profoundly experiencing his presence and power in their lives. You'll be reminded the Lord is faithful and hears your heart's cry.
$5.99 $0.99
Read more
The Louder Song: Listening for Hope in the Midst of Lament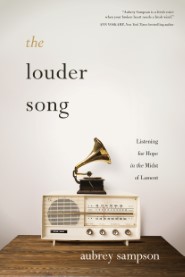 There is a pathway through suffering called lament that minds the gap between current hopelessness and coming hope. In The Louder Song, you'll discover how lament recognizes the existence of evil and suffering while simultaneously declaring that suffering will not have the final say.
$15.99 $3.99
Read more
When Your Kid Is Hurting: Helping Your Child through the Tough Days
Kevin Lehman believes parents must teach kids how to cope with and rise above their problems rather than trying to save them from hard things. Whether a child is dealing with a difficult family situation, bullies, the loss of friends, or any of a long list of difficulties, this book will help parents equip their kids to process, learn from, and rise above their situation.
$19.99 $1.99
Read more
Overcoming Emotions that Destroy: Practical Help for Those Angry Feelings That Ruin Relationships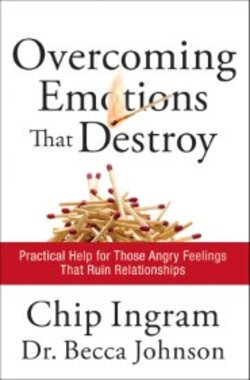 In Overcoming Emotions that Destroy, authors Chip Ingram and Dr. Becca Johnson help readers understand that when they deal with anger, they deal with the primary cause for all destructive emotions. Using biblical principles and the psychological aspects of emotions, they show how emotions can be constructive tools God can use to transform lives.
$16.99 $1.99
Read more
***
Come back each Tuesday for a fresh batch of massively discounted books that explore God's Word and the Christian life. For even more savings, check out our sale page!