These deals are so good, they won't stay around long! Add new favorites to your library before the bargains disappear.
***
Be All You Can Be: A Challenge to Stretch Your God-Given Potential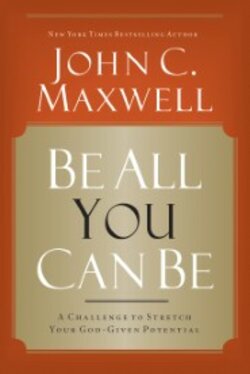 In Be All You Can Be, leadership expert John Maxwell gives you the tools you need to discover the principles of success to help you succeed. In this powerful book filled with easy-to-grasp truths you can put to work right away, you'll gain hope for the future, which in turn will give you the power to overcome in the present.
$16.99 $1.99
Read more
Soul Custody: Choosing to Care for the One and Only You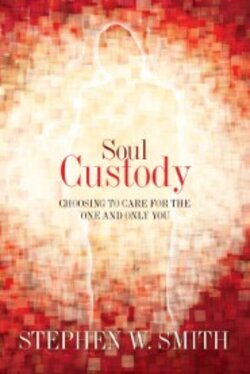 Every day, inner and outer violence ravages the soul, leaving us weak, fearful, and malnourished. In Soul Custody, Stephen W. Smith presents eight choices to help readers reclaim custody of their one and only life—choices about silence, community, vocation, honoring the body, finding one's true self, and more.
$15.99 $0.99
Read more
Lucky: How the Kingdom Comes to Unlikely People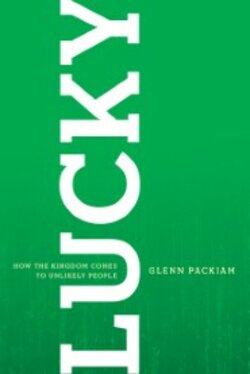 Author Glenn Packiam dives into Luke's Gospel to redefine the word "lucky" and help us realize how the trajectory of our lives has been altered—we have a part in the future that God is bringing. Lucky uncovers how the poor, hungry, mourning, and persecuted are blessed because the kingdom of heaven is theirs, despite their condition.
$14.99 $0.99
Read more
***
Come back each Tuesday for a fresh batch of massively discounted books that explore God's Word and the Christian life. For even more savings, check out our sale page!