These deals are so good, they won't stay around long! Add new favorites to your library before the bargains disappear.
***
Secondhand Jesus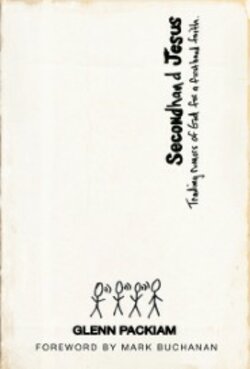 God offers firsthand knowledge of his love, grace, and power, but too often we settle for someone else's descriptions—we let the "God-experts" do the heavy lifting and give us the bottom line. But when life derails, our thin view of God is challenged. Secondhand Jesus is an invitation to take God up on his offer to embrace the mystery and majesty of knowing him for ourselves.
$14.99 $0.99
Read more
City Changers: Being the Presence of Christ in Your Community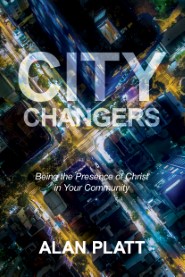 In City Changers, Alan Platt explores why it's so critical that we be in the classrooms, boardrooms, and marketplaces of our communities—engaged with society and ready to offer hope to the broken. You'll glean practical answers and inspiration for influencing the spiritual, social, and cultural dimensions of where you live.
$16.99 $0.99
Read more
Be a Motivational Leader: Lasting Leadership Principles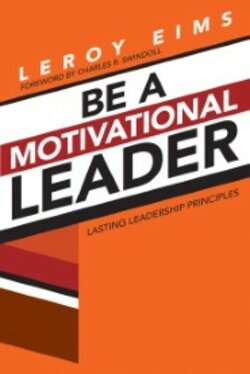 Leaders are often driven by the bottom line, but focusing on results can devalue the most critical part of success—your team. In this revolutionary and biblical guide to the art of leadership, LeRoy Eims redefines what it means to lead. You'll be challenged to grow, encouraged to lead with integrity, and inspired to help your team catch a vision bigger than their own.
$14.99 $0.99
Read more
***

Come back each Tuesday for a fresh batch of massively discounted books that explore God's Word and the Christian life. For even more savings, check out our sale page!