These deals are so good, they won't stay around long! Add new favorites to your library before the bargains disappear.
***
A Travelogue of the Interior: Finding Your Voice and God's Heart in the Psalms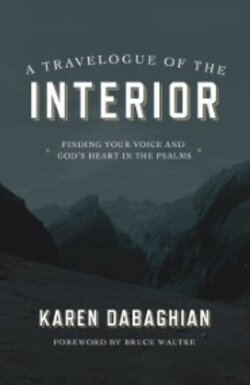 Often Christians pluck a verse here and there for a word of encouragement, but Karen Dabaghian writes that we have lost the Psalms as a guidebook for spiritual formation. In A Travelogue of the Interior, you'll rediscover the Psalms as a traveler and explore the terrain where your interior life and the Word of God intersect.
$14.99 $0.99
Read more
The Lazarus Life: Spiritual Transformation for Ordinary People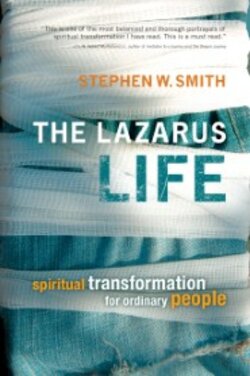 What if the story of Lazarus holds compelling parallels for us today? Smith offers eye-opening insights into the Christian life through the life (and death) of Lazarus. In this book, you'll explore how Lazarus' story of hope and heartbreak, expectancy and disappointment, death and life is your story too.
$13.99 $0.99
Read more
Let Us Pray: 120 Prayers for All Occasions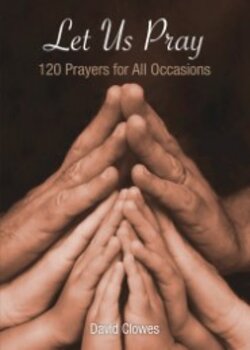 Let Us Pray is a collection of 120 eloquently written prayers drawing believers to the essence of faith—prayers that will glorify God's wondrous works, comfort during troubling times, and help readers lift others' needs to God. It's a powerful resource for when you are led to pray but don't know what to say.
$9.99 $0.99
Read more
Providence: Once Upon a Second Chance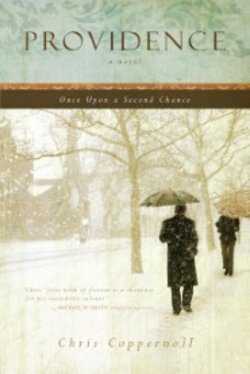 Years ago, a drunk driver shattered Jack Clayton's family. He eventually becomes a New York Times bestselling author and makes his home in that same town where the past relentlessly haunts him. When a reporter chases him with a malicious agenda, Jack throws caution to the wind and finds that he may deserve a second chance.
$13.99 $0.99
Read more
***
Come back each Tuesday for a fresh batch of massively discounted books that explore God's Word and the Christian life. For even more savings, check out our sale page!