These Faithlife Ebooks Weekly Deals are so good, they won't stay around long! Add new favorites to your library before the bargains disappear.
Why Does God Allow Evil? Compelling Answers for Life's Toughest Questions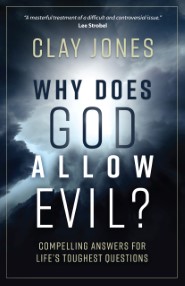 In Why Does God Allow Evil, Biola University professor of Christian apologetics Clay Jones writes that the problem doesn't start with God, but with us. Discover the contrasting abundance of God's grace, the overwhelming joy of heaven, and the extraordinary destiny of believers. If you're looking for one book to make sense of the problem of evil, Sean McDowell says "this book is for you."
$15.99  $2.99
Read more
Keeping Your Kids on God's Side: 40 Conversations to Help Them Build a Lasting Faith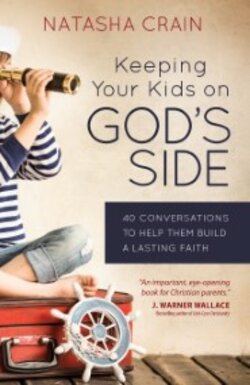 Children of all ages are being exposed to negative criticism of Christianity as they spend time at school, with friends, or online. In this book, you'll find 40 of the most common challenges kids face—along with clear, easy-to-understand responses you can discuss together. You'll be better equipped to talk with your kids about how they can effectively answer the tough questions that come their way.
$14.99  $2.99
Read more
Hope for the Weary Mom: Let God Meet You in the Mess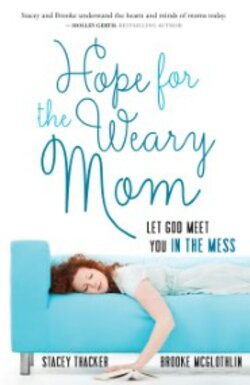 Are you endlessly pouring yourself out for others, tired, overwhelmed, and have nothing left to give? In Hope for the Weary Mom, bloggers Stacey Thacker and Brooke McGlothlin (creators of the online communities Mothers of Daughters and The MOB Society) will lead you to the God who meets you in your mess and show you that you don't walk through life alone. 
$13.99  $0.99
Read more
Zora and Nicky: A Novel in Black and White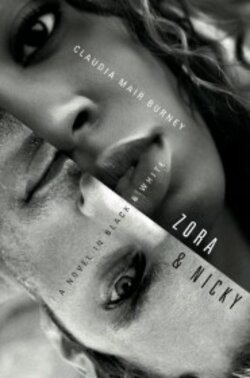 When Zora and Nicky meet at a Bible study far from their respective home churches, the first churlish, sarcastic sparks that fly sizzle with defensiveness. But God has a special way of feeding the flames, and though of different flocks, these two lost sheep will find him and much, much more.
$15.99  $0.99
Read more
***
Come back each Tuesday for a fresh batch of massively discounted books that explore God's Word and the Christian life. For even more savings, check out our sale page!