These deals are so good, they won't stay around long! Add new favorites to your library before the bargains disappear.
***
Let All the Little Children Come to Me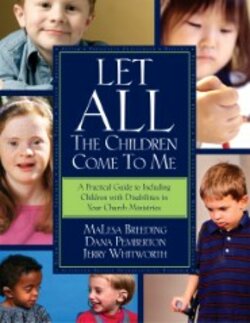 Children with special needs are often ignored, rejected, and excluded from schools, communities—even Bible classes. This book will equip the typical church volunteer teacher to meet the needs of all children in the classroom, no matter the challenge.
$19.99 $0.99
Read more
Room for Doubt: How Uncertainty Can Deepen Your Faith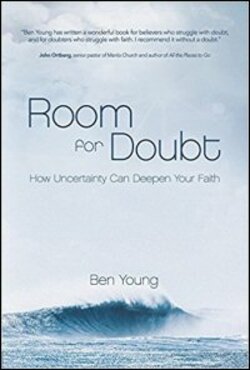 In Room for Doubt, author Ben Young offers insight into how to process tough issues like uncertainty, suffering, and disappointment with God. He explores spiritual giants in Scripture and history who doubted to help you discover how to let your questions deepen your faith—and let doubt become your ally, not your enemy.
$22.99 $0.99
Read more
Wilberforce
William Wilberforce was at the heart of British politics for over forty years but is chiefly remembered as the reformer who campaigned for the abolition of the slave trade in England. This intriguing and insightful biography of his life will inspire you to find ways to stand on your convictions and make a difference wherever you are.
$14.99 $0.99
Read more
11: Indispensable Relationships You Can't Be Without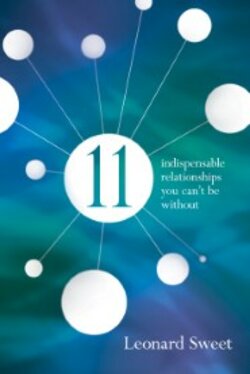 Because relationships are essential to the believer's walk through life, we must partner with people who positively impact our world. Using eleven figures from the Bible, Dr. Leanard Sweet details key personal attributes that make up God's Dream Team for your life. You'll be encouraged to not only seek out such people but find your place with those around you.
$14.99 $0.99
Read more
***
Come back each Tuesday for a fresh batch of massively discounted books that explore God's Word and the Christian life. For even more savings, check out our sale page!