These deals are so good, they won't stay around long! Add new favorites to your library before the bargains disappear.
***
Strange Days: Life in the Spirit in a Time of Upheaval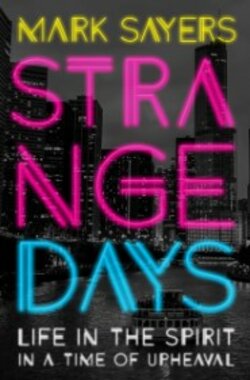 The strange days in which we live are enough to make us crazy. Author Mark Sayers—a gifted cultural analyst who combines his biblical knowledge, curious mind, and pastoral heart—offers a guide to the times. Strange Days will help Christians slow down, get their bearings, and follow God with wisdom and tact in this wild world.
$10.99  $0.00
Read more
Spiritual Parenting: An Awakening for Today's Families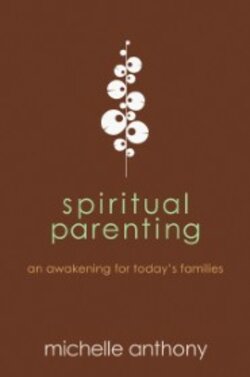 God wants people's hearts and souls to be shaped by vibrant faith and love toward him and others. How can parents cultivate this in their children? In Spiritual Parenting, Dr. Michelle Anthony offers a simple but revolutionary concept: parents are, by the power of God's Spirit, to obey and depend on God to create an environment God can use to beckon their children to him.
$16.99  $1.99
Read more
How to Really Love Your Teen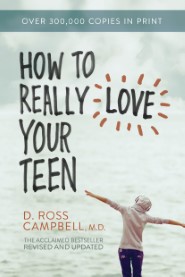 In How to Really Love Your Teen, Dr. Campbell helps you create a balanced approach to parenting teens. You'll be better equipped to communicate unconditional love, handle teenage anger, deal with adolescent depression, help your teen grow spiritually, and more.
$16.99 $3.99
Read more
The Pursuit of the Holy: A Divine Invitation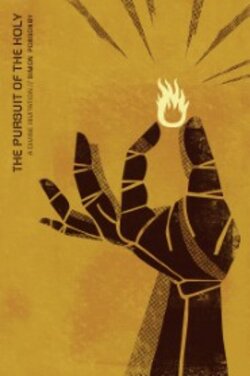 "Be holy as I am holy," says the Lord. It's the most extravagant—and audacious—invitation ever sent. But is it possible? Drawing on the Bible and Christian thinkers through the ages, Simon Ponsonby affirms that because of God's gracious love and desire for communion with us, he has made it possible for us not only to pursue holiness but to achieve it. 
$15.99  $3.99
Read more
***
Come back each Tuesday for a fresh batch of massively discounted books that explore God's Word and the Christian life. For even more savings, check out our sale page!