These deals are so good, they won't stay around long! Add new favorites to your library before the bargains disappear.
***
All That's Good: Recovering the Lost Art of Discernment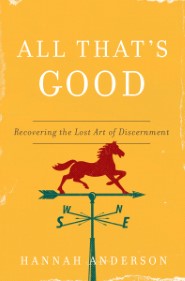 In All That's Good, which won the 2018 TGC Book Award for Christian Living, you'll learn that discernment is more than avoiding bad things. Discernment frees you to navigate the world with confidence and joy by teaching you how to recognize and choose not what's safe but what's good.
$10.99 $0.00
Read more
Disciples Are Made Not Born: Helping Others Grow to Maturity in Christ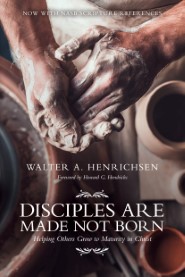 Disciples Are Made Not Born explains and illustrates the process of disciple-making that Jesus taught and modeled. First published in 1974, its practical, biblical approach has revolutionized the ministry of hundreds of thousands of Christians as they learned how to multiply themselves in the lives of others.
$16.99 $3.99
Read more
Getting Ready for Marriage: A Practical Road Map for Your Journey Together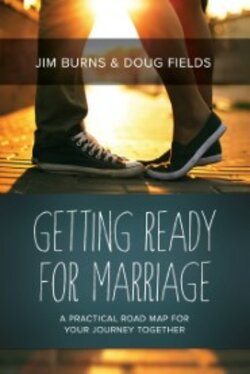 Getting Ready for Marriage is a comprehensive, easy-to-navigate road map for beginning a marriage filled with meaningful exercises, hard truths, and conversation starters that will nourish and guide your relationship for the long haul.
$16.99 $0.99
Read more
Jesus in the Present Tense: The I AM Statements of Christ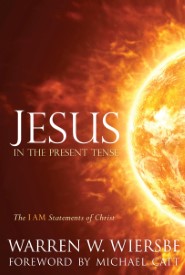 Dr. Warren W. Wiersbe explores the "I AM" statements of God in Jesus in the Present Tense to help readers realize God's peace and joy. Then they will be free to live, serve, and know God more richly in the present tense—which is just where he wants them to be.
$14.99 $3.99
Read more
***
Come back each Tuesday for a fresh batch of massively discounted books that explore God's Word and the Christian life. For even more savings, check out our sale page!