These deals are so good, they won't stay around long! Add new favorites to your library before the bargains disappear.
***
Guarded by Christ: Knowing the God Who Rescues and Keeps Us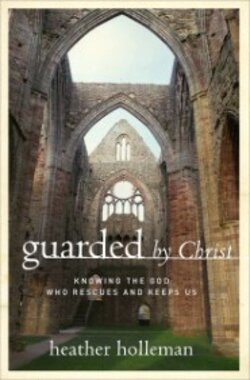 Guarded by Christ will help women cultivate maturity in Jesus so they don't just endure life but live from the strength and peace of Jesus in every season. Through a series of practical mental shifts, author Heather Holleman guides readers toward reconnecting with their Savior who rescues, keeps, and holds them with his love.
$10.99 $0.00
Read more
Letters to the Church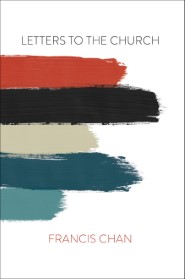 When Jesus returns, will he find us caring for his bride—even more than for our own lives? In Letters to the Church, Francis Chan reminds us of how powerful, how glorious the Church once was . . . and calls us to once again be the Church God intended us to be.
$16.99 $2.99
Read more
The Discipline of Intimacy: The Joy and Awe of Walking with God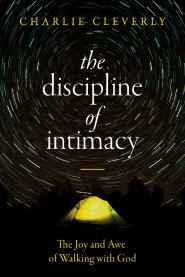 The Discipline of Intimacy looks at the dynamic paradox of prayer—knowing how to be still and silent but also how to plead and speak. Author Charlie Cleverly helps readers develop their relationship with God, particularly where once-passionate hearts may have lost their spark.
$19.99 $3.99
Read more
Every Prophecy of the Bible: Clear Explanations for Uncertain Times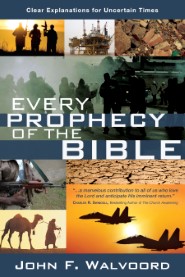 Unprecedented natural disasters, political uprisings, and economic uncertainty: the Bible predicted it all. Every Prophecy of the Bible is a comprehensive resource that reassures readers they can trust God's master plan and that the Bible is an accurate source of hope for all Christians.
$14.99 $3.99
Read more
***
Come back each Tuesday for a fresh batch of massively discounted books that explore God's Word and the Christian life. For even more savings, check out our sale page!