These deals are so good, they won't stay around long! Add new favorites to your library before the bargains disappear.
***
Mornings with Tozer: Daily Devotional Readings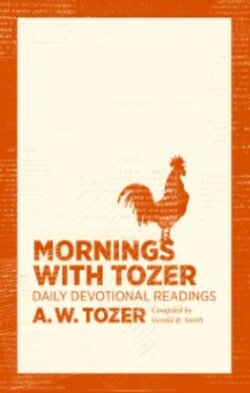 Many of these 365 devotional readings come from sermons Tozer preached close to his death in 1963, marking them with a deep concern for spiritual intimacy and true worship. You'll be challenged to pursue God, confess sin, and pray fervently through Tozer's unique writing voice that Dr. Ravi Zacharias says "has always left me yearning for a closer walk with God."
$12.99 $0.00
Read more
Survive or Thrive: 6 Relationships Every Pastor Needs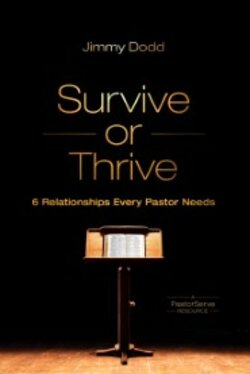 Most pastors are not truly known by anyone and subconsciously isolate themselves from staff and congregation to hide insecurities, doubts, and failures. In Survive or Thrive, former pastor Jimmy Dodd explores how pastors can move from surviving to thriving with the six relationships every pastor needs.
$17.99 $1.99
Read more
From Weakness to Strength: 8 Vulnerabilities That Can Bring Out the Best in Your Leadership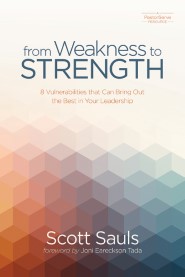 Unchecked weaknesses can lead to a leader's downfall. In From Weakness to Strength, pastor and author Scott Sauls exposes the real struggles Christian leaders and pastors regularly face and provides tools to draw near to Jesus and stay encouraged and hopeful, even (and especially) when sin and struggle get in the way.
$22.99 $1.99
Read more
Hopeful Parenting: Encouragement for Raising Kids Who Love God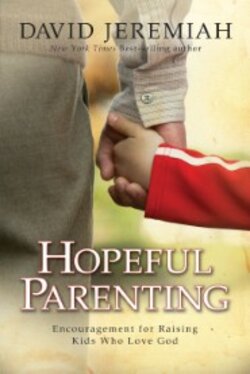 In Hopeful Parenting, Pastor David Jeremiah presents a heartwarming look at adventures in parenting. Drawing from his own rich journey through fatherhood, he shares wit and wisdom on raising children in an unpredictable world. Each insightful chapter features timeless truths from God's Word, offering encouragement for the road ahead.
$14.99 $3.99
Read more
***
Come back each Tuesday for a fresh batch of massively discounted books that explore God's Word and the Christian life. For even more savings, check out our sale page!