These Faithlife Ebooks Weekly Deals are so good, they won't stay around long! Add new favorites to your library before the bargains disappear.
***
Practicing Affirmation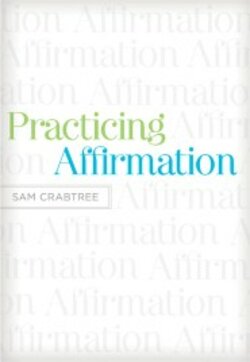 Commending what's commendable in others refreshes them and honors God. Practicing Affirmation by Sam Crabtree (foreword by John Piper) helps readers strengthen communication and relationships through the practice of God-centered affirmation.
$15.99  $3.99
Read more
Seeing Beauty and Saying Beautifully: The Power of Poetic Effort in the Work of George Herbert, George Whitefield, and C. S. Lewis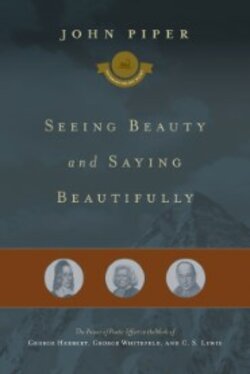 Volume 6 in the Swans Are Not Silent series, Seeing Beauty and Saying Beautifully explores how God used the poetic eloquence of George Herbert, George Whitefield, and C. S. Lewis to build the Church and spread the gospel.
$19.99  $4.99
Read more
The Psalter Reclaimed: Praying and Praising with the Psalms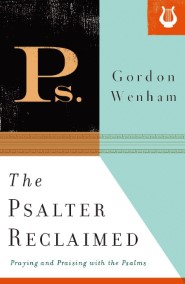 To help readers get more out of the Psalms, renowned Old Testament scholar Gordon Wenham highlights its foundational place for all Christian worship and spiritual formation. In this collection of eight lectures delivered between 1997 and 2010, Wenham teaches the practices of singing, reading, and praying the Psalms, paying special attention to the Psalter's canonical structure, messianic focus, and ethical goal.
$16.99  $4.99
Read more
Glory Hunger: God, the Gospel, and Our Quest for Something More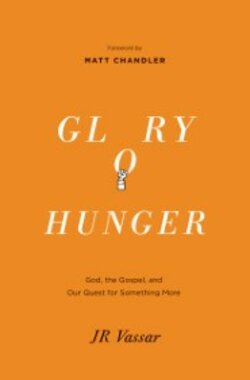 The desire for significance is natural and good―evidence of our God-given desire for meaning and purpose. But it can easily turn into an insatiable craving for approval, recognition, and praise that, when left unchecked, can enslave us. In Glory Hunger, JR Vasser encourages us to pursue God's glory above all else and renounce a life of reputation building, so that we can find freedom in the gospel and joy in God's glory.
$14.99  $3.99
Read more
***
Come back each Tuesday for a fresh batch of massively discounted books that explore God's Word and the Christian life. For even more savings, check out our sale page!