These Faithlife Ebooks deals are so good, they won't stay around long! Add new favorites to your library before the bargains disappear.
***
Reappearing Church: The Hope for Renewal in the Rise of Our Post-Christian Culture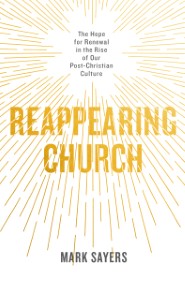 As technology ensnares and isolates us, politics threaten to tear our country apart, and cultural decline accelerates, people are understandably distressed. But what if all the bad news in this world is actually good news for the church? Discover why there's reason to be wildly hopeful and how to prepare yourself and your church to be a part of renewal now and in the future.
$13.99  $1.99
Read more
Sharing Love Abundantly in Special Needs Families: The 5 Love Languages® for Parents Raising Children with Disabilities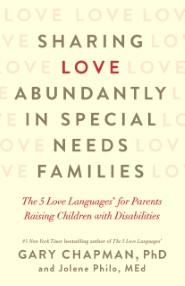 In Sharing Love Abundantly in Special Needs Families, you'll learn how to protect your marriage amid the stress, discover and speak the love language of your child—even if they're nonverbal, accommodate the love languages for children with special needs and disabilities, and show love to every member of your family when you have limited time, money, and energy.
$15.99  $1.99
Read more
Reset: Living a Grace-Paced Life in a Burnout Culture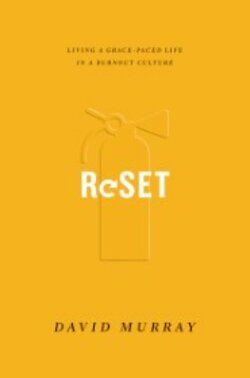 Although burnout is growing increasingly common among men in ministry, it doesn't have to be inevitable. Pastor and counselor David Murray provides men gospel-centered hope for avoiding and recovering from burnout, setting a more sustainable pace.
$14.99  $3.99
Read more
All God's Children and Blue Suede Shoes (With a New Introduction / Redesign): Christians and Popular Culture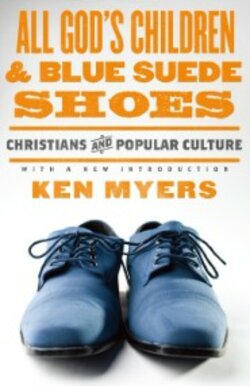 Part of the Turning Point Christian Worldview series, All God's Children and Blue Suede Shoes skillfully analyzes American popular culture—tracing its development and influence throughout history—and ultimately exposes its impact on our character. 
$17.99  $4.99
Read more
***
Come back each Tuesday for a fresh batch of massively discounted Faithlife Ebooks that explore God's Word and the Christian life. For even more savings, check out our sale page!