These deals are so good, they won't stay around long! Add new favorites to your library before the bargains disappear.
***
Remember Death: The Surprising Path to Living Hope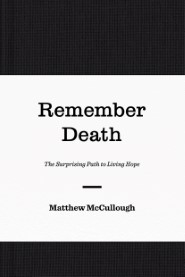 Claiming that the best way to find meaning in life is to get honest about death, Remember Death aims to show readers the practical effect of remembering their mortality to make the most of their lives today.
$18.99  $4.99
Read more


Sins We Accept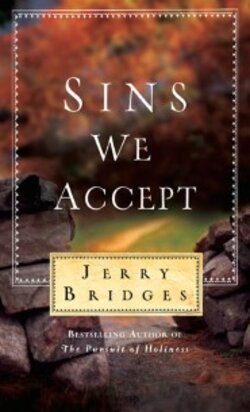 Have Christians become so preoccupied with the major sins of our society that we have lost sight of our need to deal with our own more subtle sins? In Sins We Accept, adapted from Jerry Bridges' bestselling book Respectable Sins, Jerry returns to his trademark theme of holiness and addresses these more subtle sins and how to deal with them through the remedy of the gospel of Jesus Christ. 
$2.99  $0.99
Read more


Dare to Journey—with Henri Nouwen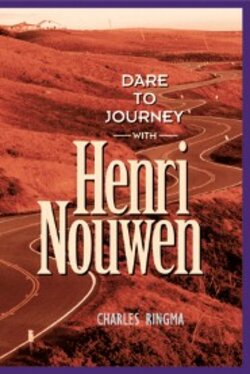 Written as a set of "conversations" with Henri Nouwen, these daily readings will transport you from a state of spiritual restlessness to a place of retreat, renewal, reevaluation, and prayer. Dare to Journey includes a bibliography, notes, a brief introduction to Henri Nouwen, and an index for easy reference.
$12.99  $2.99
Read more


Enough: Silencing the Lies That Steal Your Confidence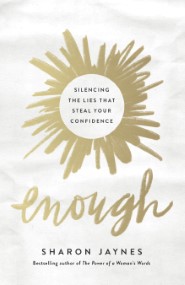 In Enough: Silencing the Lies That Steal Your Confidence, popular author and speaker Sharon Jaynes exposes the lies that keep people bogged down in shame, insecurity, and feelings of inadequacy. By recognizing the lies and replacing them with truth, you'll be able to silence the voice inside your head that whispers you're not good enough to accept God's grace. 
$9.99  $2.99
Read more
***
Come back each Tuesday for a fresh batch of massively discounted books that explore God's Word and the Christian life. For even more savings, check out our sale page!