These deals are so good, they won't stay around long! Add new favorites to your library before the bargains disappear.
***
The 5 Languages of Appreciation in the Workplace: Empowering Organizations by Encouraging People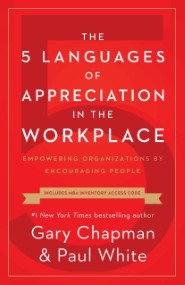 Based on the #1 New York Times bestseller The 5 Love Languages®, The 5 Languages of Appreciation in the Workplace will help you improve workplace relationships simply by learning your coworkers' language of appreciation. You'll learn how to improve staff morale, create a more positive workplace, and increase employee engagement resulting in healthy work relationships and increased performance across an entire team or organization. 
$16.99  $1.99
Read more
This Invitational Life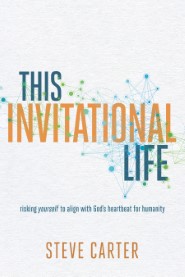 The good news of the gospel is for everyone—and you can help spread the good news by inviting others to faith. But doing so requires leaning into your own story, overcoming fear, and stepping out. Using Scripture and story, Steve Carter casts a vision for non-threatening conversations that point people to Christ and challenges readers to "risk it all" to discover what God is truly like.
$16.99  $2.99
Read more
The Emancipation of Robert Sadler: The Powerful True Story of a Twentieth-Century Plantation Slave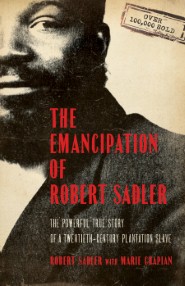 Over 50 years after the Emancipation Proclamation, Robert Sadler's father sold him into slavery—when he was only five years old. The Emancipation of Robert Sadler is the true story of Robert's quest for freedom and his determination to serve others born out of his experience. It is a story of good triumphing over evil, God's grace, and an extraordinary life of ministry. 

$12.99  $0.99
Read more
The Master's Plan for Making Disciples: Every Christian an Effective Witness through an Enabling Church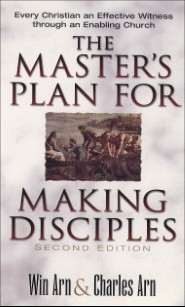 The Master's Plan for Making Disciples is the perfect book for evangelism-minded churches and small groups. In it, authors Win and Charles Arn offer nine church-centered principles for reaching others for Christ through networks of family and friends.
$16.00  $0.99
Read more
***
Come back each Tuesday for a fresh batch of massively discounted books that explore God's Word and the Christian life. For even more savings, check out our sale page!