These deals are so good, they won't stay around long! Add new favorites to your library before the bargains disappear.
Mending the Divides: Creative Love in a Conflicted World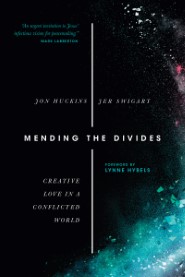 Even if there were the possibility of peace, where would we begin? Mending the Divides uses biblical and current-day illustrations of everyday peacemakers to offer a theologically compelling and intensely practical set of tools to equip you to join God in the restoration of broken relationships, unjust systems, and global conflicts.
$16.99  $3.99
Read more
101 Tips for Evangelism: Practical Ways to Enhance Your Witness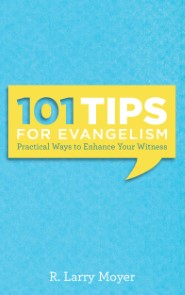 Many believers have a difficult time evangelizing because they make it far more complicated than Jesus intended it to be. 101 Tips for Evangelism presents practical, easily understood ideas that can enhance one's witness and make evangelism easier. Those who have been sharing the gospel for years will wish they had read this sooner, and those who are new to evangelism will be glad they're reading it now.
$9.95  $1.99
Read more
Friending: Real Relationships in a Virtual World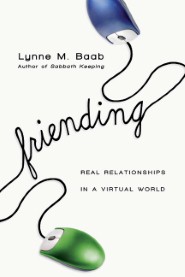 It's never been easy to be a friend, but with the increasing prominence of the virtual landscape, it seems to be getting tougher. In Friending, Lynne Baab collects the insights, hopes, and regrets of people from across the spectrum of age and life circumstances and syncs them with the wisdom of the Bible. 
$12.99  $3.99
Read more
Loving the Way Jesus Loves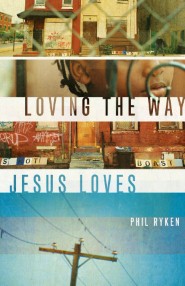 Drawing on Jesus' life and ministry to illustrate what love is and isn't, Philip Graham Ryken brings a unique perspective to 1 Corinthians 13. He successfully integrates biblical teaching, photography, chapter study guides, and a popular-level writing style―all of which will help you understand the profound love of Christ more deeply and, in turn, learn to love more deeply in response.
$16.99  $4.99
Read more
***
Come back each Tuesday for a fresh batch of massively discounted books that explore God's Word and the Christian life. For even more savings, check out our sale page!