These Faithlife Ebooks deals are so good, they won't stay around long! Add new favorites to your library before the bargains disappear.
***
God, I've Got a Question: Biblical Truth for Our Deepest Concerns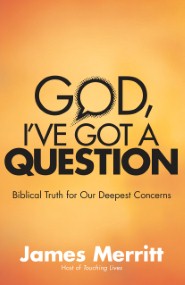 Avoiding academic lingo, Merritt presents relatable, relevant responses to hard questions both seekers and Christians hesitate to ask or answer. This insightful resource reveals the uncompromised truths of the Christian faith and the depth and importance of its precepts for all people.
$9.99 $1.99
Read more
Behind the Veils of Yemen: How an American Woman Risked Her Life, Family, and Faith to Bring Jesus to Muslim Women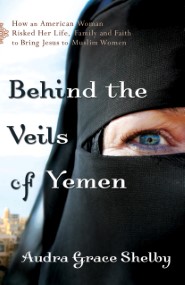 Audra Grace Shelby shares about her time ministering in Yemen—the friendships she forged with other women, the opportunities to minister when her new friends' hopes shriveled and their own religion faltered, and how the grace of God touched lives in the midst of an enemy stronghold.
$14.00 $0.99
Read more
A Moment for Your Soul: Devotions to Lift You Up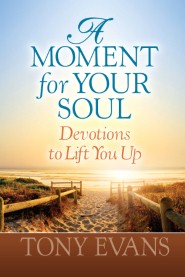 In A Moment for Your Soul, Dr. Evans offers a daily reading for Monday through Friday and one for the weekend—all compact, powerful, and designed to reach readers' deepest needs. Each entry includes a relevant Scripture reading for the day.
$9.99 $0.99
Read more
The Pursuit of the Holy: A Divine Invitation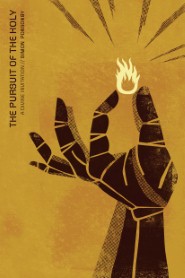 Is holiness an achievable goal for sinful human beings? Drawing on the Bible and Christian thinkers through the ages, Simon Ponsonby affirms that because of God's gracious love and desire for communion with us, he has made it possible to both pursue holiness and achieve it.
$15.99 $0.99
Read more
***
Come back each Tuesday for a fresh batch of massively discounted books that explore God's Word and the Christian life. For even more savings, check out our Faithlife Ebooks sale page!