These deals are so good, they won't stay around long! Add new favorites to your library before the bargains disappear.
***
Voice in the Night: The True Story of a Man and the Miracles That Are Changing Africa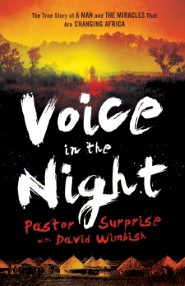 Born into a long line of witch doctors, Surprise ("Surpresa") Sithole was destined for a life of fear, oppression, and poverty in the jungles of Africa—until he was awakened in the middle of the night by an unfamiliar voice that told him to get up and leave his family immediately. Voice in the Night is the true story of what began that night in a jungle hut more than twenty-five years ago.
$14.99  $1.99
Read more
When You Don't Know What to Pray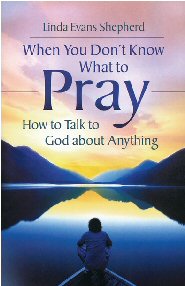 What do you pray when life gets hard or even unbearable? Linda Evans Shepherd takes readers through her own prayer journey and the stories of others to encourage and equip readers to pray for themselves in any situation. Whether or not God changes your circumstances, through prayer, God will change you.
$5.99  $0.99
Read more
Out of the Depths: An Unforgettable WWII Story of Survival, Courage, and the Sinking of the USS Indianapolis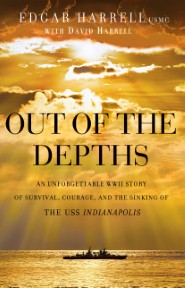 After their ship went down, Harrell and his shipmates had to fend for themselves in the open seas for five days and nights—fighting dehydration, exposure, saltwater poisoning, and shark attacks—before they were miraculously rescued. Out of the Depths is the inspiring story of a World War II hero's miraculous survival at sea after the worst naval disaster in US history. 
$15.99  $0.99
Read more
Unscripted: The Unpredictable Moments That Make Life Extraordinary
In this heartfelt, gripping autobiography, Ernie Johnson Jr.—a three-time Sports Emmy Award-winner and popular host of TNT's Inside the NBA—provides a remarkably candid look at his life both on and off the screen. This is the untold story, the one Ernie has lived after the lights are turned off and the cameras stop rolling. 
$15.99  $0.99
Read more
***
Come back each Tuesday for a fresh batch of massively discounted books that explore God's Word and the Christian life. For even more savings, check out our sale page!