These deals are so good, they won't stay around long! Add new favorites to your library before the bargains disappear.
***
Come, Let Us Adore Him: A Daily Advent Devotional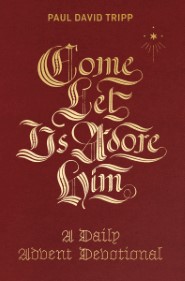 In all the hustle and bustle, we often lose sight of what's most important about Christmas. This book of daily readings for December by bestselling author Paul David Tripp will help you slow down, prepare your heart, and focus on what matters most: adoring our Savior, Jesus.
$17.99  $2.99
Read more


So Long, Insecurity: You've Been a Bad Friend to Us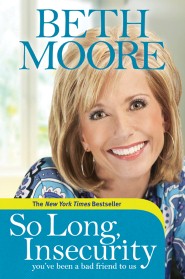 So Long, Insecurity will strike a chord with women everywhere. Beth Moore speaks truth into the lives of readers, showing them how to deal with their innermost fears, rediscover their God-given dignity, and develop a whole new perspective—a stronger sense of self. 
$15.99  $2.99
Read more
The Dawning of Indestructible Joy: Daily Readings for Advent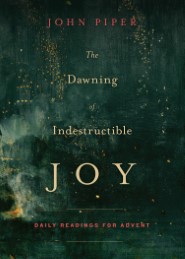 Christmas is a season of reflection and preparation for that special day when we mark the arrival of our eternal God into our frail humanity. These 25 devotional readings from John Piper begin on December 1 and will carry you to Christmas Day. 
$7.99  $1.99
Read more


Am I Messing Up My Kids? . . . and Other Questions Every Mom Asks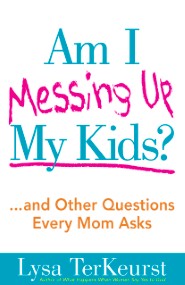 Lysa TerKeurst shares how mothers can release the guilt they sometimes feel and stop blaming their parenting skills every time their child does something wrong. With practical ideas, short Bible studies, and plenty of encouragement, this inspiring resource will help moms experience peace and satisfaction while raising their kids.
$12.99  $1.99
Read more
***
Come back each Tuesday for a fresh batch of massively discounted books that explore God's Word and the Christian life. For even more savings, check out our sale page!