These deals are so good, they won't stay around long! Add new favorites to your library before the bargains disappear.
Everyday Church: Gospel Communities on Mission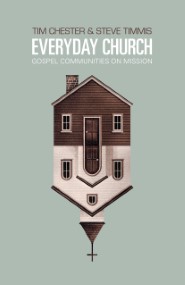 More and more we find ourselves in the margins as fewer and fewer people have any intention of ever attending church. Everyday Church offers practical ideas and personal stories for engaging with a post-Christian culture and tips for how to effectively reach people in the context of everyday life.
$13.99  $3.99
Read more


Speak Life: Restoring Healthy Communication in How You Think, Talk, and Pray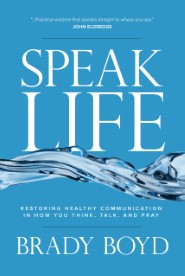 Too often, our conversations with one another lead to misunderstanding and hurt feelings. Brady Boyd turns to the example of Jesus Christ to show that the health of our conversations can be only as vibrant as the health of our interactions with God. Speak Life will help you speak words of restoration to God, yourself, and those you love.

$17.99  $2.99
Read more
Learning Evangelism from Jesus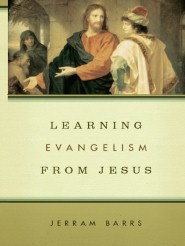 Jerram Barrs examines Jesus' conversations with diverse people to draw lessons and principles for attractively communicating the gospel to unbelievers in our day. This practical book will guide Christians on how to live before unbelievers and love them into the kingdom, just as Jesus did.
$19.99  $3.99
Read more


Fresh Eyes on Jesus' Parables: Discovering New Insights in Familiar Passages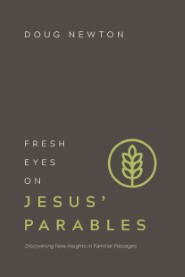 Fresh Eyes on Jesus' Parables offers a new perspective on the stories Jesus told to his closest disciples. Plus, it provides life-changing techniques for reading Scripture, such as skills in interpreting one passage using another. 
$15.99  $0.99
Read more
***
Come back each Tuesday for a fresh batch of massively discounted books that explore God's Word and the Christian life. For even more savings, check out our sale page!