These weekly deals are so good, they won't stay around long! Add new favorites to your library before the bargains disappear.
***
The Characters of Christmas: The Unlikely People Caught Up in the Story of Jesus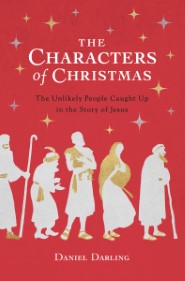 Get a fresh look at the Christmas story by getting to know the minor characters who played a part in Jesus' birth like Zechariah and Elizabeth, the Shepherds, and Herod. As you slow down, engage your imagination, and enter into the stories of these women and men, you'll see the most important character—Jesus—with new eyes.
$13.99 $1.99
Read more


Unafraid: Mary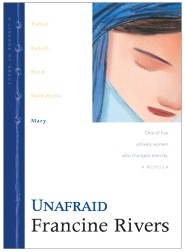 Mary is one of the most revered women in history, but she was an ordinary woman striving to please God in the same way that women do today. Through Unafraid: Mary, you'll gain a new appreciation of the familiar story of Mary through Francine Rivers' signature style.
$14.99 $1.99
Read more
Growing as a Christian 101: A Guide to Stronger Faith in Plain Language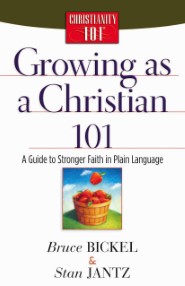 This fresh look at the essentials of the Christian walk offers practical wisdom and penetrating insights into topics like the Bible, prayer, and the Holy Spirit. Chapter summaries, reading lists for further study, and reflection questions make this a perfect tool for personal or group use.
$15.99 $0.99
Read more


Land of Silence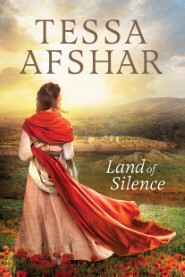 Elianna is a young girl crushed by guilt. As her world unravels, she breaks off her betrothal to the only man she will ever love. Then illness strikes, isolating Elianna from everyone, stripping everything she has left. No physician can cure her—until she hears whispers of a man whose mere touch can heal.
$14.99 $1.99
Read more
***
Come back each Tuesday for a fresh batch of massively discounted books that explore God's Word and the Christian life. For even more savings, check out our sale page!