Here are this week's top deals, brought to you by Faithlife Ebooks. For more deals, visit our sale page or get our Free Book of the Month. Some of these deals are only good for a few days, so act fast to get these books at the sale price!
Victory in Spiritual Warfare: Outfitting Yourself for the Battle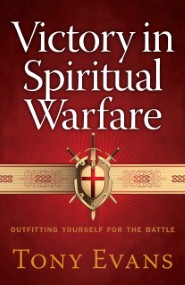 In this unique exploration of spiritual warfare, Dr. Evans unveils a simple yet radical truth: every struggle and conflict faced in the physical realm has its root in the spiritual realm. Dr. Evans demystifies spiritual warfare so that readers can tackle challenges and obstacles with God's authority.
$15.99 $1.99
Read more
Jesus Every Day: A Journey Through the Bible in One Year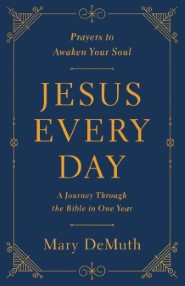 Rediscover your compassionate Savior with this collection of daily heart-provoking prayers and accompanying Scriptures from author and speaker Mary DeMuth. Each reading will awaken your tired soul, prompt new ways to encounter Jesus, and inaugurate authentic conversation with him.
$9.99 $1.99
Read more
Healing Every Day: A 90-Day Devotional Journey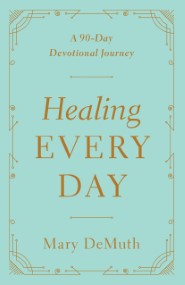 Healing Every Day is a heartfelt devotional combining stories, Scripture, and prayers to reveal God's heart for broken and healing people. As you read Scripture and allow these devotions to penetrate your heart, you'll gain new insights into past trauma and hoped-for relief for present and future joy.
$15.99 $1.99
Read more
People Can't Drive You Crazy If You Don't Give Them the Keys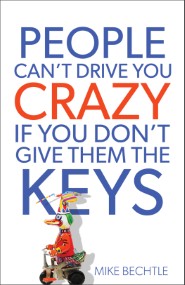 Communication expert Mike Bechtle offers a new perspective on dealing with people who seem to want to make you miserable. You don't have to be a victim of other people's craziness. With commonsense wisdom and practical advice that can be implemented immediately, Bechtle gives readers a strategy to handle difficult people.
$12.99 $1.99
Read more
***
If you are a fan of faith-inspired books, make sure to join the Faithlife Ebooks group where we post regular ebook deals, author interviews, and more.