These Faithlife Ebooks deals are so good, they won't stay around long! Add new favorites to your library before the bargains disappear.
Habits for Our Holiness: How the Spiritual Disciplines Grow Us Up, Draw Us Together, and Send Us Out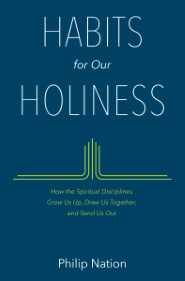 Most books on spiritual disciplines follow the same pattern: introduce the discipline, prove it from Scripture, and give tips for how to do it. Habits for our Holiness does more: it connects the disciplines to all of life and offers a bigger reason to pursue them. You'll be inspired to nourish your life with discipline, enjoy the fruit of godliness, and participate in building the Church.

$14.99  $2.99
Read more
Astonished: Recapturing the Wonder, Awe, and Mystery of Life with God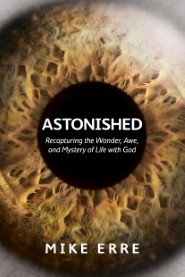 God asks us to follow him into tension, frustration, and difficulty because he wants our trust, not just intellectual agreement. He calls us to seek him even as we live in awe of all that is yet to be known about him. Astonished invites readers to question a culture that wants answers, to wonder in a world with little mystery left, and to believe in what is unseen and find it beautiful.
$15.99  $1.99
Read more
And It Was Beautiful: Celebrating Life in the Midst of the Long Good-Bye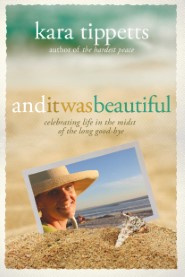 In her final book, Kara Tippets offers gentle reflections on living and dying well. And It Was Beautiful reminds readers that whether they are in the midst of dark days or mundane moments, Jesus is always there, life is surprisingly beautiful, and God is forever good.

$14.99  $1.99
Read more
Scatter: Go Therefore and Take Your Job With You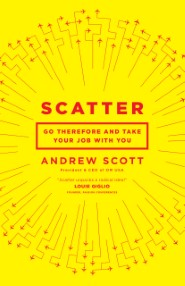 In Scatter, missions innovator Andrew Scott sounds a call for a new era of missions, one that uses the global marketplace for gospel growth and sees every Christian—engineer, baker, or pastor—as God's global image-bearer. He helps readers see the grand narrative of Scripture and how each of us fits within it.

$14.99  $2.99
Read more
***
Come back each Tuesday for a fresh batch of massively discounted books that explore God's Word and the Christian life. For even more savings, check out our sale page!