Here are this week's top deals, brought to you by Faithlife Ebooks. For more deals, visit our sale page or get our Free Book of the Month. Some of these deals are only good for a few days, so act fast to get these books at the sale price!
Yes, No, and Maybe: Living with the God of Immeasurably More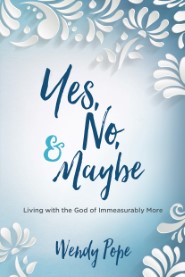 Family. Home. Work. Church. It's good, but is it as good as it gets? Yes, No, & Maybe, Wendy Pope teaches you how to find the God of "immeasurably more" at the intersection of the Bible and your obedience to it—and  how to trust God to reveal what's missing in your life.$16.99  $0.99
Read more
Come and See: Everything You Ever Wanted in the One Place You Would Never Look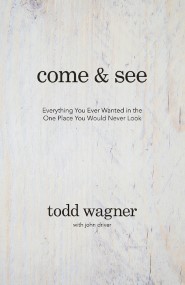 Todd Wagner invites readers to experience the adventure, goodness, and fullness of life that God intends for his people. Life, as God intended, is being revealed today in a way that is every bit as awe-inspiring and lifechanging as when Jesus himself walked the earth.
$16.99  $1.99
Read more
Uncensored: Daring to Embrace the Entire Bible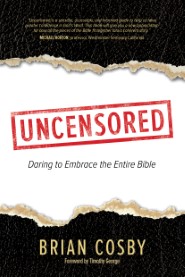 The Bible is full of stories that make us uncomfortable. In response, many opt for a feel-good faith by embracing only the socially acceptable verses and passages. In Uncensored, Brian Cosby disrupts this deadly trajectory by explaining why all Scripture is God-breathed, holy, and essential to us as believers. 
$15.99  $0.99
Read more
A Word for the Weary: 40 Days of Walking Through the Wilderness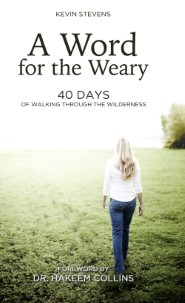 A Word for the Weary speaks to the hearts of those passing through difficult seasons. As you read through this 40-day devotional, the Spirit of God will encourage you to continue moving forward even through the most difficult of circumstances
$10.99  $0.99
Read more
***
If you are a fan of faith-inspired books, make sure to join the Faithlife Ebooks group where we post regular ebook deals, author interviews, and more.