Here are this week's top deals, brought to you by Faithlife Ebooks. For more deals, visit our sale page or get our Free Book of the Month. Some of these deals are only good for a few days, so act fast to get these books at the sale price!
Being There: How to Love Those Who Are Hurting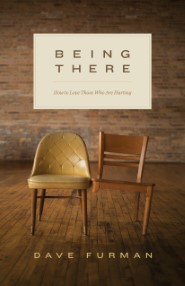 Often the people who care for those suffering from sickness, disability, depression, or the death of a loved one also struggle in their own unique ways. They tend to suffer in silence and without much support from others. Being There offers insight into the support, encouragement, and wisdom people need when helping others.
$12.99 $3.99
Read more
Side by Side: Walking with Others in Wisdom and Love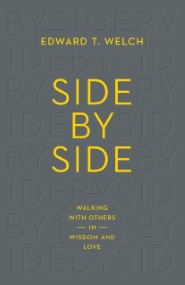 This accessible introduction to biblical counseling will equip believers to share their burdens with one another through gentle words of wisdom and kind acts of love. This book is written for those eager to see God use ordinary relationships and conversations between ordinary Christians to work extraordinary miracles in the lives of his people.
$14.99 $3.99
Read more
Glory in the Ordinary: Why Your Work in the Home Matters to God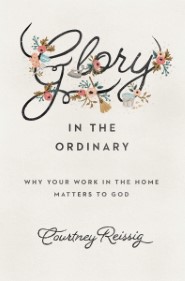 As image-bearers of the Creator who made you to work, your work at home matters. Glory in the Ordinary will help you see how Christ infuses purpose into every facet of the ordinary while combating common misconceptions about the value of at-home work.
$12.99 $3.99
Read more
Thinking. Loving. Doing.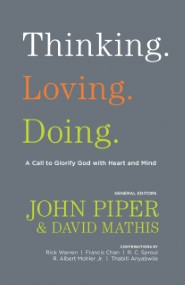 Thinking. Loving. Doing. argues that thinking and the affections of the heart are inseparable. Our emotions fuel our thoughts for God, but hard thinking about God leads to deeper joy in our relationship with him. Contributions by Rick Warren, Francis Chan, John Piper, and others bring a wealth of perspective and experience.
$12.99 $3.99
Read more
***
If you are a fan of faith-inspired books, make sure to join the Faithlife Ebooks group where we post regular ebook deals, author interviews, and more.