Here are this week's top deals, brought to you by Faithlife Ebooks. For more deals, visit our sale page or get our Free Book of the Month. Some of these deals are only good for a few days, so act fast to get these books at the sale price!
Therefore I Have Hope: 12 Truths That Comfort, Sustain, and Redeem in Tragedy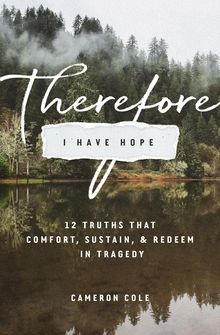 After the sudden death of their three-year-old son, Cameron Cole and his wife found themselves clinging to Christ through 12 key theological truths that became their lifeline in the midst of unthinkable grief. Cole explores these truths to offer hope and comfort to others experiencing tragedy.
$14.99  $3.99
Read more
Real Peace: What We Long for and Where to Find It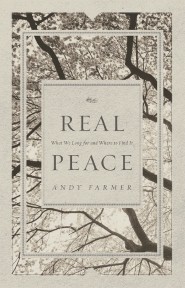 Seasoned pastor and biblical counselor Andy Farmer explores what it means to find true peace—peace with God, peace with others, and peace with the world. He examines common threats to peace like stress, anxiety, and grief to help readers turn to the God who offers peace to all who seek him. 
$15.99  $3.99
Read more
When Trouble Comes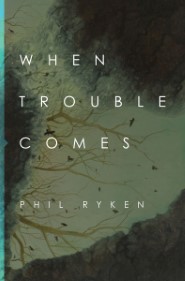 At some point, everyone faces grief, pain, broken relationships, sin, or persecution. What hope do we have? Sharing honestly from his own life and looking at stories of men and women in the Bible, Phil Ryken offers hope aimed at reminding us that we're never alone in our pain, hardships, and trials.
$12.99  $3.99
Read more
What Grieving People Wish You Knew about What Really Helps (and What Really Hurts)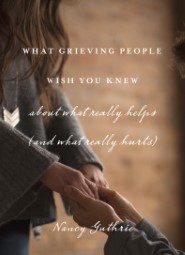 What Grieving People Wish You Knew about What Really Helps offers ideas for confidently interacting with grieving people. It tackles touchy topics like talking about heaven, navigating interactions on social media, and more. You'll be equipped to support those who are grieving with wisdom and love.
$12.99  $3.99
Read more
***
If you are a fan of faith-inspired books, make sure to join the Faithlife Ebooks group where we post regular ebook deals, author interviews, and more.