Here are this week's top deals, brought to you by Faithlife Ebooks. For more deals, visit our sale page or get our Free Book of the Month. Some of these deals are only good for a few days, so act fast to get these books at the sale price!*
Praying Through the Names of God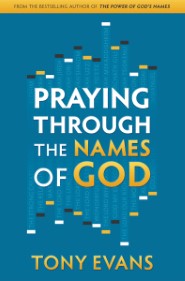 In Praying Through the Names of God, Dr. Tony Evans reveals fascinating insights into some of God's powerful names and offers you a chance to benefit personally by providing several prayers based on those names. Your prayer life will be revitalized as you connect your needs and requests with the specific characteristic of God's name relevant to your need.
$12.99 $2.99
Read more
Sometimes You Win Sometimes You Learn: Life's Greatest Lessons Are Gained from Our Losses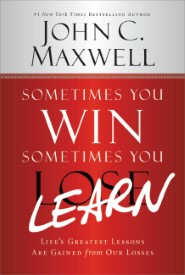 Drawing on nearly 50 years of leadership experience, Dr. Maxwell provides a roadmap for winning by examining the 11 elements that constitute the DNA of learners who succeed in the face of problems, failure, and losses. Experience isn't the best teacher—evaluated experience is.
$9.99 $3.99
Read more
In Sickness and in Health: The Physical Consequences of Emotional Stress in Marriage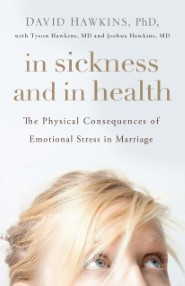 If your emotional pain feels physical and your physical pain feels emotional, your marriage may be making you sick—literally. Join Dr. David Hawkins and his sons, an internist and a surgeon, as they explore the effects relational stress and trauma can have on our bodies.
$15.99 $3.99
Read more
Out of Darkness: My Story of Finding True Light and Liberation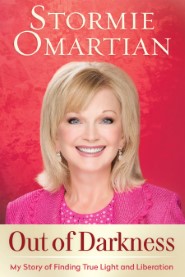 Stormie Omartian tells her compelling story of a childhood marred by physical and emotional abuse that eventually led her into the occult, drugs, and tragic relationships. In this poignant drama, there is help and hope for anyone who has been scarred by the past or feels imprisoned by deep emotional needs.
$15.99 $2.99
Read more
***
If you are a fan of faith-inspired books, make sure to join the Faithlife Ebooks group where we post regular ebook deals, author interviews, and more.