Here are this week's top deals, brought to you by Faithlife Ebooks. For more deals, visit our sale page or get our Free Book of the Month. Some of these deals are only good for a few days, so act fast to get these books at the sale price!
You Can Change: God's Transforming Power for Our Sinful Behavior and Negative Emotions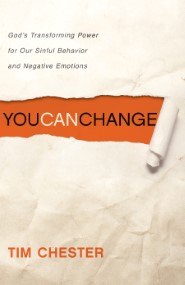 Tim Chester seeks to help everyday Christians connect the truth about God with their Monday-morning struggles. This interactive book, laid out in workbook fashion, is for newer Christians struggling with sin and for more mature Christians who have plateaued in their faith as they seek to find victory over sin in their lives.
$15.99  $3.99
Read more
Seasons of Waiting: Walking by Faith When Dreams Are Delayed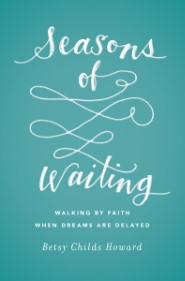 It's easy to feel discontent when things aren't going as planned, dreams are delayed, or questions remain unanswered. But when we wait faithfully with unmet longings, we become a powerful picture of the bride of Christ waiting for the day when Jesus returns and God's kingdom reigns.
$12.99  $3.99
Read more
How Does Sanctification Work?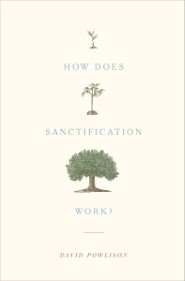 No single factor, truth, or protocol can capture why and how a person is changed into the image of Christ. Weaving together personal stories, biblical exposition, and theological reflection, David Powlison shows the personal and particular ways that God meets you where you are to produce change. 
$9.99  $2.99
Read more
Discerning the Voice of God: How to Recognize When He Speaks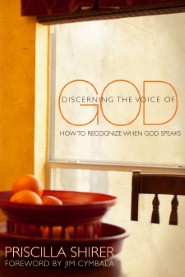 The ability to hear God's voice is not just for people who lived in biblical times. The God who loved you enough to die for you loves you enough to talk to you. Hear from some of the most well-known Christians in history about how God speaks to them—and discover for yourself how you can discern the voice of God.
$11.99  $2.99
Read more
***
If you are a fan of faith-inspired books, make sure to join the Faithlife Ebooks group where we post regular ebook deals, author interviews, and more.